"SFG20 has saved clients up to 35% on replacing equipment that was previously poorly serviced and has increased maintenance revenues by 10-12%."





Ian Sibbert,




Director, Lunar

Save time and effort, reduce the risk of potential errors in data when manually integrating information into your operating software solution by using an SFG20 API partner.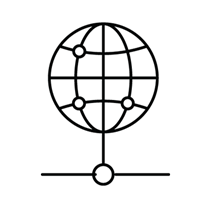 Are you expending time manually configuring data or even paying a third party to structure data to input into your operating system?
Is this adding unnecessary administration, delay and cost to your operation?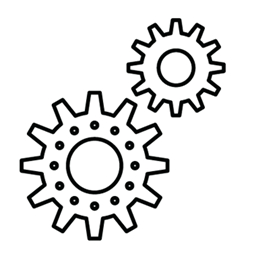 When choosing a software solution have you considered how you will maintain the system and keep it up to date? Choosing a provider with SFG20 solution gives you a dynamic solution.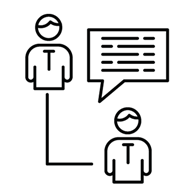 You need a solution that can provide the latest updates simply and easily to your operating system ensuring you stay compliant and using the latest industry best practise from SFG20.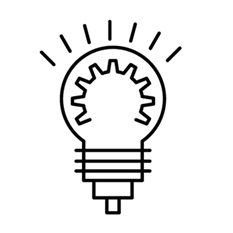 Apply to become a Dynamic Data Integrator


Apply to become an approved provider


Integrate with an in-house system