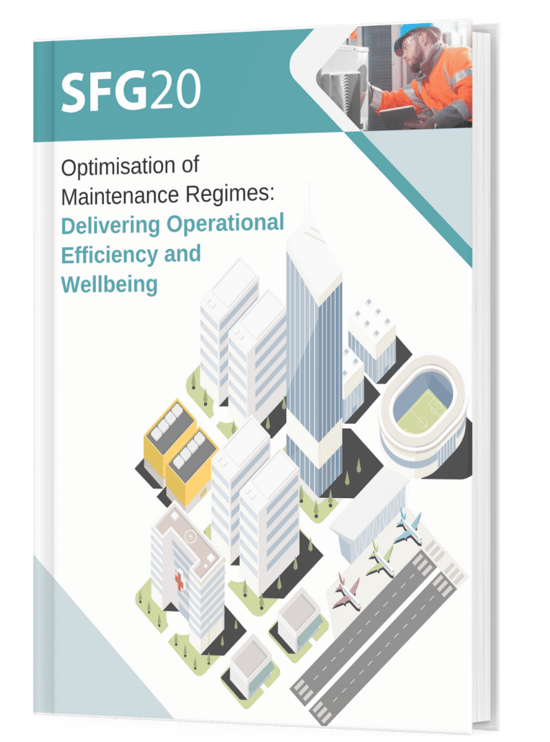 Download your
FREE
Whitepaper to boost your operational efficiency!
This SFG20 Guide is an essential read for building owners, contractors and consultants wanting to understand the areas for consideration when looking to optimise their maintenance.
There is no one single 'silver bullet solution' to maintenance. Instead, a blend of different maintenance tactics should be applied, based on the impact and risks that asset failure could cause in an organisation. In this guide, we explore Reactive Maintenance, Planned Preventative Maintenance, Condition Based Maintenance and Predictive Maintenance and the role each one has in driving cost-effectiveness in the changing environment we face today. We will also discuss the role of risk and asset availability in maintenance design and consider the key drivers for optimisation.
You may also enjoy reading and watching