Manage Your Maintenance While Remaining Compliant
SFG20's preventative maintenance software is designed to help you identify and maintain all of your assets. By providing the optimum benchmark for keeping them in the best condition, you're able to avoid both over and under maintenance. You'll never have to worry about remaining compliant again, thanks to our cloud-based software that updates the SFG20 schedules to reflect legislation changes and current best practices. Whenever there are impending legislation changes, we'll keep you informed with technical bulletins so you can prepare accordingly.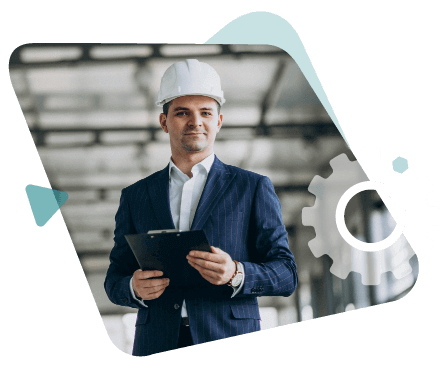 Reduce Maintenance Costs and Streamline Processes
SFG20's maintenance management software not only keeps you on top of any changes in legislation as they happen, but also saves you time and effort while reducing maintenance costs by enabling maintenance managers to move to a planned preventative maintenance solution. SFG20 schedules clearly show what preventive maintenance tasks need to be done, when, and by whom. Correct maintenance of assets extends their lifespan, meaning fewer periods of unplanned downtime, and fewer costly replacements for your business.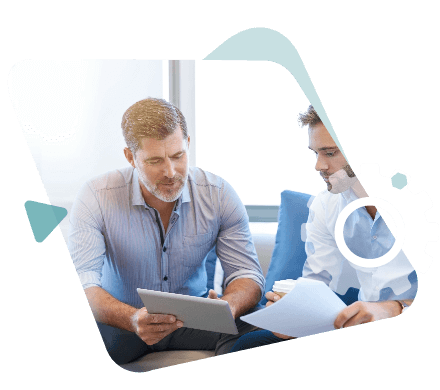 Standardise Your Maintenance Activities
Using SFG20's software, you can standardise your maintenance scheduling, checklists and reporting to provide a single source of truth for all of your maintenance activities, regardless of whether you work in-house or outsource your maintenance operations. By enabling structured planning, you're able to optimise your resources through the creation of a balanced maintenance regime.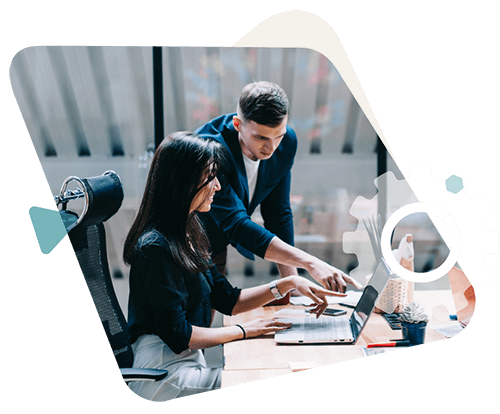 "By using SFG20 as a core part of many of our building engineering services tenders we know that the resulting contracts will be able to adapt to whatever the future holds."
Phil Woodhead,
Category Manager (FM), Fusion21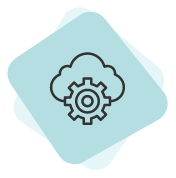 Compliance
SFG20's cloud-based software dynamically updates in response to changing legislation, so you never have to worry if your maintenance schedules adhere to the most recent regulations.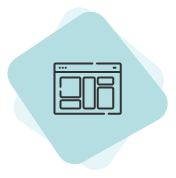 Ease of Use
Featuring an intuitive and simple to use interface, you'll find it quick and straightforward to put together an efficient maintenance plan that clearly demonstrates what tasks need to be completed when and using which skill set.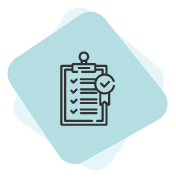 Standardisation
With a single, central hub for all of your facility maintenance schedules and checklists, you're able to standardise your approach to your maintenance operations to save time and effort on reporting and daily management.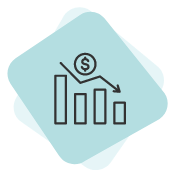 Cost Efficiencies
Reduce maintenance costs by moving to a proactive planned preventative approach to equipment maintenance that keeps your assets in their optimum condition for a balanced regime, increasing utilisation and effectiveness.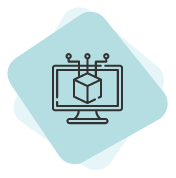 Software Integration
SFG20's API solution allows you to connect SFG20 directly to your operating software solution. Integration is quick and easy, and you'll never have to worry about errors in your maintenance data while you work.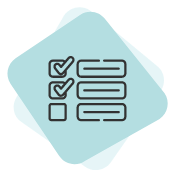 Paper Trails and Auditing
Whether you need to be able to share your maintenance data with a third party, or your maintenance teams want to streamline their auditing process, SFG20's maintenance management software gives you a paper trail of your activities.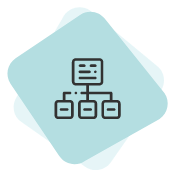 Manage Multiple Sites
Managing multiple facilities and sites becomes easier with SFG20's single, integrated platform. Have complete oversight over all of the buildings and assets that you manage in one place so you never have to worry about over or under maintenance, or compliance.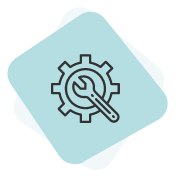 Proactive Maintenance Operations
SFG20's maintenance management solution empowers facilities maintenance professionals to move from a reactive to a proactive approach to maintenance tasks. Conduct routine maintenance before your equipment breaks down to avoid costly repairs and downtime.
Preventative Maintenance Solutions from SFG20
Core Plus
The Core Plus model is our base solution, giving you access to a library of over 600 maintenance schedules across 70 different equipment types, so that you always have a complete view over what maintenance activities need to be done when and the skill sets required to do the work. With the Core Plus plan, maintenance scheduling becomes straightforward: put together your own combination of checklists, schedules and tasks to create a bespoke preventative maintenance plan that suits your facilities' specific requirements while striving for operational efficiency.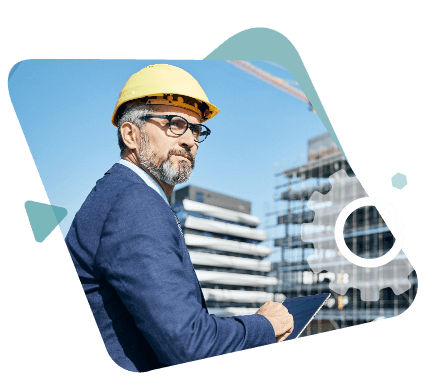 Service Model
The Service Model gives facilities maintenance professionals and building owners alike access to the same library of schedules that makes our Core Plus model so powerful, as well as exclusive features that allow you to customise your schedules further. Through colour coding and the ability to edit, customise or create your own asset schedules, you can streamline your maintenance processes while feeling the benefit of reduced costs, operational efficiencies and increased equipment reliability.
Have a clearer overview of which tasks are Statutory, Mandatory, Function-Critical and Discretionary with colour-coded schedules so that you can easily see at-a-glance which activities need to be completed in order for you to remain compliant.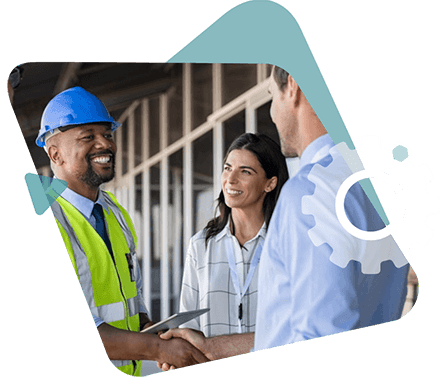 | Feature | Core Plus | Service Model |
| --- | --- | --- |
| Web-based subscription | | |
| Ongoing Technical bulletins providing in scope industry & legislative updates | | |
| Browse SFG20 schedules including NRM | | |
| View and download asset profile displaying schedule criticality | | |
| Customise SFG20 & create your own custom maintenance schedules | | |
| Colour-coded criticality rating for Statutory/Legal and Mandatory tasks. Legal compliance and sector regulation compliance | | |
| Access schedules in the field via Mobile app (licenced users only) | | |
| Customise service timings on SFG20 core schedules | | |
| Increased range on colour coded task criticality ratings: Statutory/Legal, Mandatory, Optimal and Discretionary | | |
| Create Service Models | | |
| Access to a Basic Scheduler and Conformity Documents | | |
| Integrate SFG20 data with CAFM and third-party FM software via API (subject to an additional fee) | | |
| Resource Modeller Module (subject to an additional fee) | | |
| Asset Mapping (subject to an additional fee) | | |
| Export SFG20 data in XML format (subject to an additional fee) | | |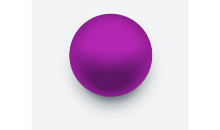 Core Plus
From as little as
£7.40 / day*
*based on Core Plus license, 1 year contract. exc. VAT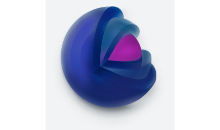 Service Model
From as little as
£14.35 / day*
*based on Service Model licence, 1 year contract, exc. VAT
Consultancy Solutions
Building on SFG20's vast library of core maintenance schedules, SFG20's consultancy solutions offer a bespoke service for those who are looking for technical support to deliver an effective maintenance regime that is specific to an industry or sector. SFG20's consultancy solutions can help you create unique task schedules that specifically account for your business's needs.
SFG20's consultancy service is ideal for those within a distinct industry sector, such as government, hospitals, railways, prisons, airports and retail.
SFG20 also offers bespoke Functional Sets for specific industries such as railways, hospitals and prisons so you can always have a view of the tasks required to maintain your facilities - no matter how specialist or niche your assets or equipment are.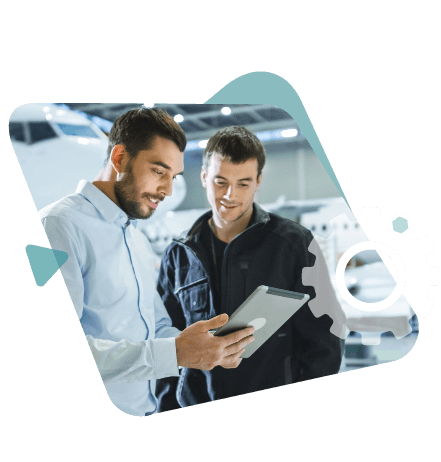 Why Should You Move to a Preventative Maintenance Regime
SFG20's preventative maintenance software allows facilities maintenance professionals to move from reactive maintenance processes to planned, proactive maintenance processes. A reactive maintenance approach focuses on repairing equipment and assets when there is a fault; reacting to problems as they arise. This is often very costly, as it can involve emergency call-out fees and extended, unplanned downtime while the equipment is out of commission.
Planned, proactive approaches to maintenance, on the other hand, focus on keeping your equipment and assets in their best condition. Rather than waiting until something has broken down, you instead carry out routine maintenance to improve equipment reliability and keep it in optimum condition. This helps to minimize operational downtime while also extending the life of your current equipment. In this way, planned maintenance is the most effective and efficient solution for maintenance departments: allowing them to reduce maintenance costs and streamline maintenance scheduling processes.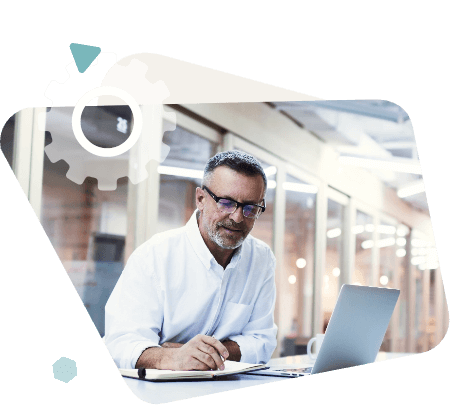 The Maintenance Solution for Any Business
SFG20's maintenance management software can be used by businesses of any size and in any industry. Whether you're a small local business or a multinational corporation with multiple sites and estates to manage, SFG20's maintenance software can help. You can discover our growing library of over 2000 maintenance schedules here, or check out some of our examples in different sectors below to see how we can help you meet your maintenance objectives and goals.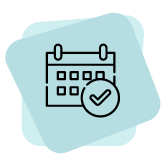 Library of Schedules
SFG20's preventative maintenance software is our online, dynamically updating service designed to help you manage your facilities maintenance with ease while always staying compliant, regardless of changes in legislation. With over 2000 maintenance schedules to work from, you can create a proactive maintenance plan to suit your business's unique needs.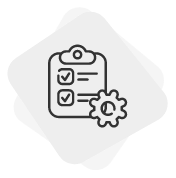 Asset Mapping
With the SFG20 Asset Mapping tool, you can easily upload, map and model your facility's asset information to get a better picture of your specific maintenance requirements. Working together with our maintenance software, this asset management data mapping solution helps assign your assets to the relevant maintenance schedules, saving you significant time and effort.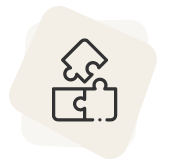 Resource Modeller
Resource Modeller is designed for anyone who needs to estimate maintenance costs or labour requirements. Estimate and quantify the annualised cost of maintenance to aid in tendering and benchmarking activities, as well as planning your budget for the year ahead. This is a must-have tool for facilities management, finance and building design professionals who manage a department.