Managing Residential Properties is Increasingly Challenging
Compliance with Regulations:

In the ever-evolving landscape of building regulations and standards, staying compliant is a constant challenge for property managers. This includes not only understanding and implementing changes as they occur but also ensuring ongoing adherence to these regulations.
Efficient Cost Management:

The need to balance quality and cost efficiency is an ongoing concern. From maintaining assets to reduce energy usage, to blending maintenance approaches according to risk analyses, effective cost management is crucial in maintaining the profitability of the property.
Tenant Satisfaction and Retention:

Ensuring tenant satisfaction and retention can be a complex task, particularly when maintenance issues arise. A proactive approach to upkeep, prompt responses to concerns, and clear communication can significantly enhance tenant satisfaction and lead to higher retention rates.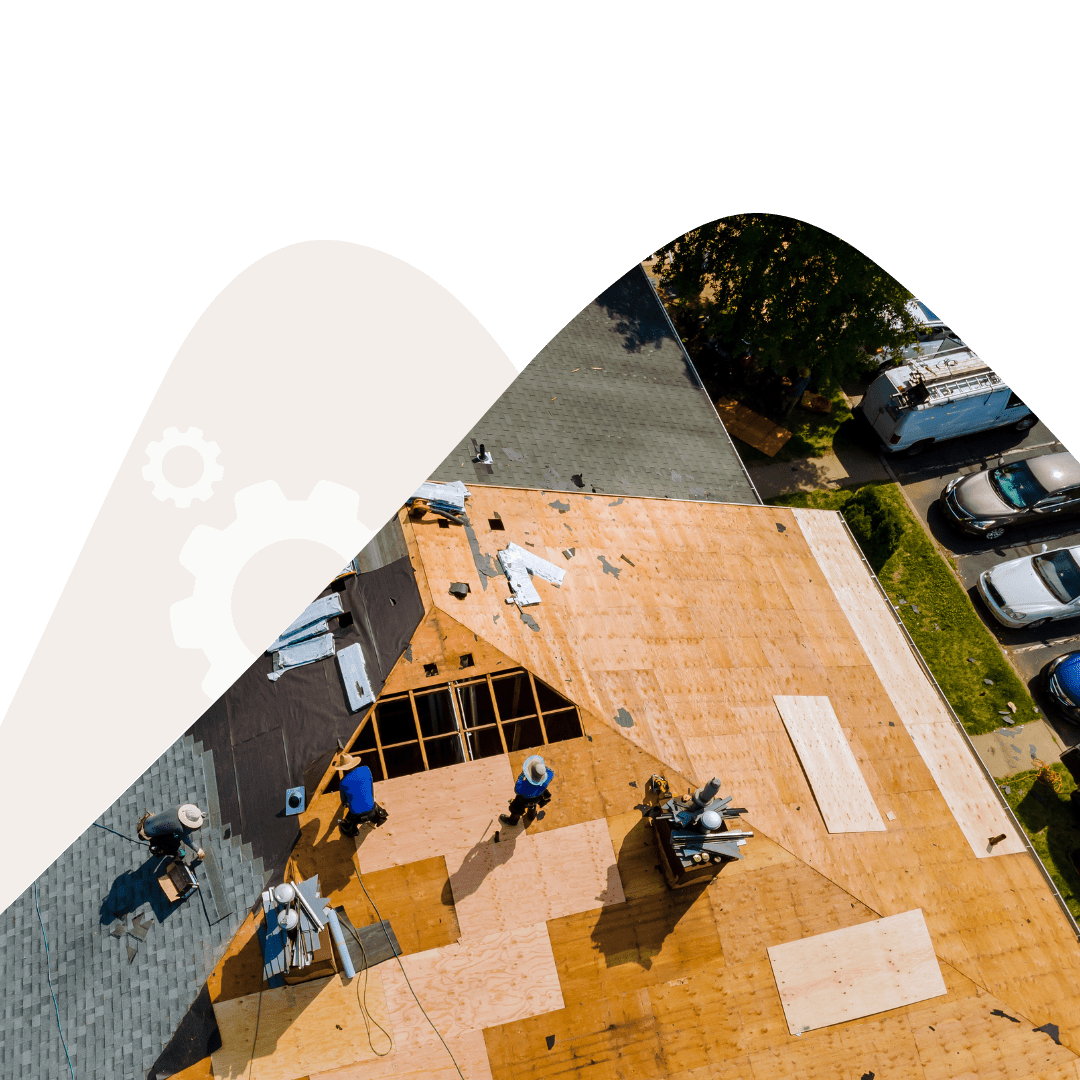 Why Choose Planned Preventative Maintenance for Property Maintenance?
Simplify Maintenance Management for Residential Properties:

With all of your maintenance tasks and schedules in one place, you'll be able to streamline your operations while improving asset management.
Keep Your Properties Compliant with Detailed Guidance and Schedules:

With SFG20's property maintenance software, you'll gain access to our comprehensive list of schedules, including maintenance tasks that are specific to the residential property sector.
Improve Customer Service for Your Tenants or Clients:

Give your tenants and clients a clear view of property maintenance work being completed with our conformity documents capability and our dynamically updated task schedules.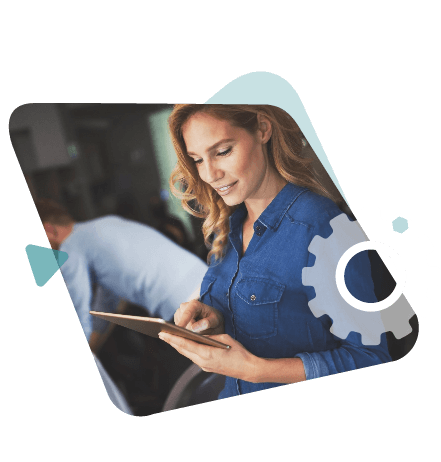 SFG20 is the essential go-to resource for industry. SFG20 is well structured resource that allows M&E maintenance service providers to be clear on what maintenance activities are to be carried out and at what frequency. It is well recognised in the industry and removes ambiguity from all parties as to what the maintenance expectation is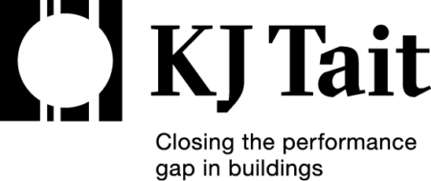 Frequently Asked Questions
About Residential Property Maintenance
What is property maintenance?
Property maintenance is any maintenance which is undertaken to help keep a property running to the best of its condition. This might include maintenance activities such as safety checks, waste removal, cleaning etc. which may be conducted on a regular basis to ensure a property is fully functional.
What does property maintenance cover?
Property maintenance covers any maintenance activities undertaken to ensure buildings and their attached environments are in working condition. This could cover everything from landscape gardening and pest control to safety checks and cleaning.
What are the roles of property maintenance?
The roles involved in property maintenance could stretch from responding to a tenant's request to fix a boiler, to maintaining a lawn for a property, to even cleaning or repainting a common use area in a property.
What is a property maintenance inspection?
A property maintenance inspection typically involves an assessment of the interior and/or exterior of a property to keep a record of any maintenance that might be needed now or in the future.
Who is responsible for property maintenance?
Typically landlords are generally responsible for keeping a property 'fit for human habitation' by ensuring the repair and maintenance of various different aspects of a property. These include but are not limited to - the structure and exterior of a property, roofs, walls, drains and guttering. Inside a property this responsibility stretches to baths, showers, toilets and pipework as well as anything to do with heating or electrics within the property.
Residential Care Homes
The pressure on residential care homes to provide outstanding care with limited resources is ever-increasing. Controlling costs and extending the useful life of assets is key to running a successful and profitable home.
SFG20 is the industry definitive standard for building maintenance specifications. Build and customise maintenance schedules to suit your business needs and stay on top of ever changing legislation with ease.
Ensure the safety and quality of care of Residents
Remain compliant with industry standards
Maintenance information is easily accessible in one place
Improve asset utilisation through appropriate and compliant maintenance
Control costs, quality and defend budgets
Save money through managed maintenance and reduced replacement costs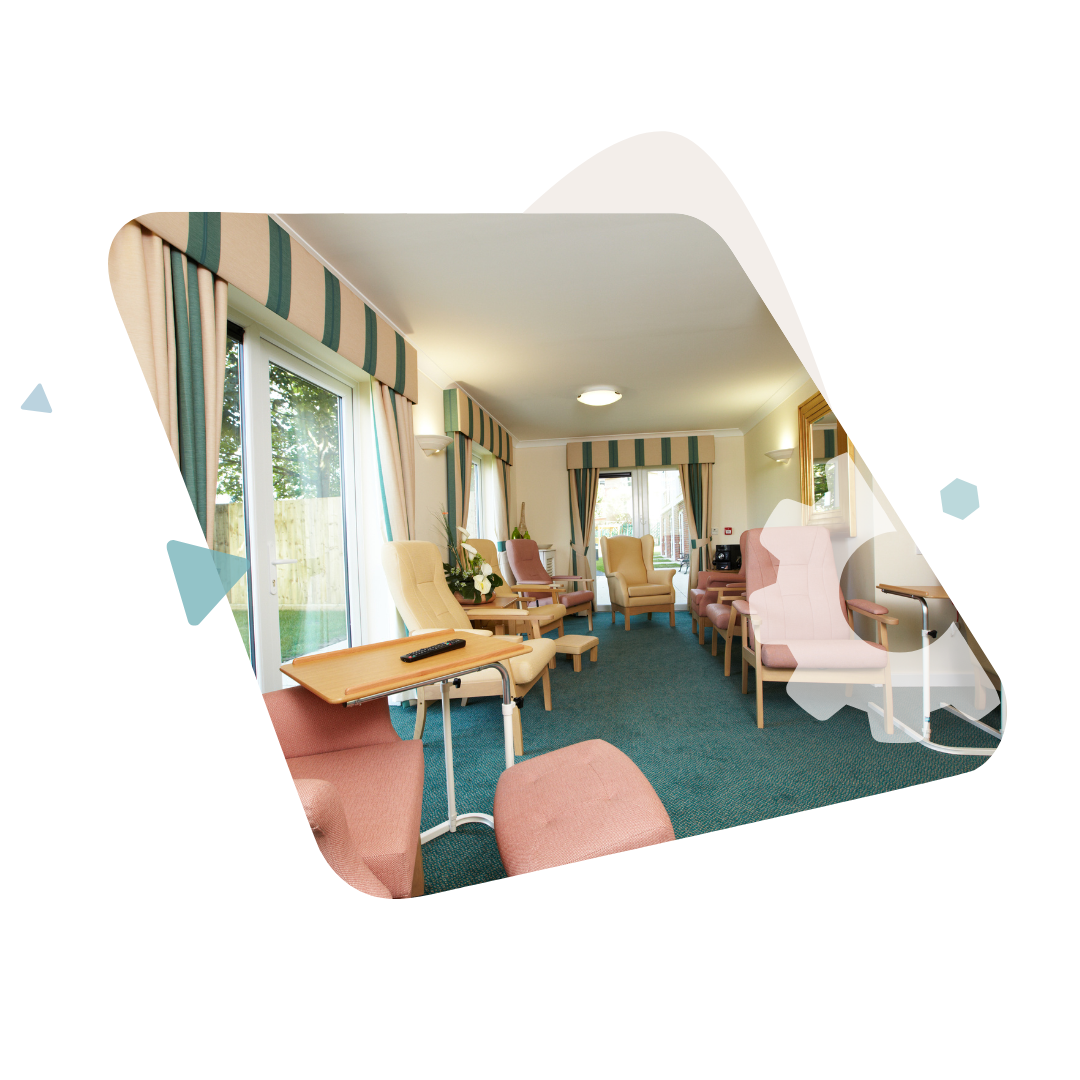 Discover SFG20's Residential Property Maintenance Resources
This checklist will help you prepare for the Building Safety Act, which marks the biggest change to construction

Planned vs reactive maintenance, which is considered to be the best? We take a look into both practices and discuss their pros and cons.

In this webinar you will learn about the SFG20 standard and how the SFG20 software can help you build and manage a personalised maintenance plan
Find us on Trustpilot
Discover why our clients trust SFG20 by checking out our Trustpilot reviews. See first-hand why many choose us for their property maintenance management needs.
Book your expert lead demo today
See how SFG20 can help streamline and simplify your property maintenance.