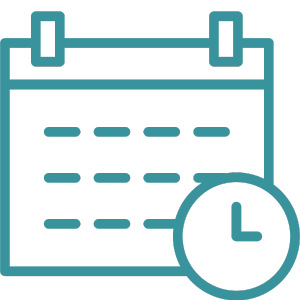 2000
+
Colour-coded maintenance tasks & schedules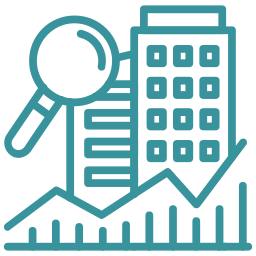 70
+
Types of assets in our core library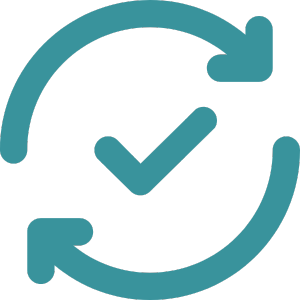 700
+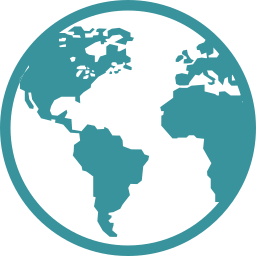 2500
+
Customers worldwide using SFG20 standards





SFG20 is the essential go-to resource for industry. SFG20 is well structured resource that allows M&E maintenance service providers to be clear on what maintenance activities are to be carried out and at what frequency. It is well recognised in the industry and removes ambiguity from all parties as to what the maintenance expectation is


KJ Tait Engineers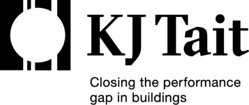 SFG20's Preventative Maintenance Software Solutions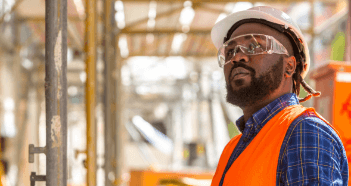 Maintenance Software
SFG20's maintenance software is designed to help you manage your facilities maintenance with ease while always staying compliant regardless of changes in legislation.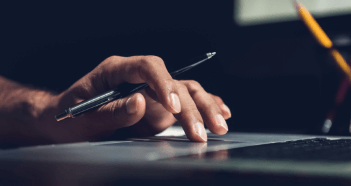 Asset Mapping
With the Asset Mapping tool, you can easily upload, map and model your facility's asset information to get a better picture of your specific maintenance requirements.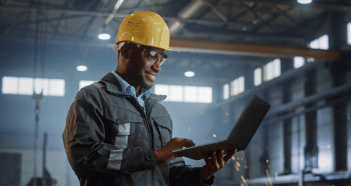 Resource Modeller
Resource Modeller is designed for anyone who needs to estimate maintenance costs or labour requirements. Estimate and quantify the annualised cost of maintenance to aid in tendering and benchmarking activities, as well as planning your budget for the year ahead.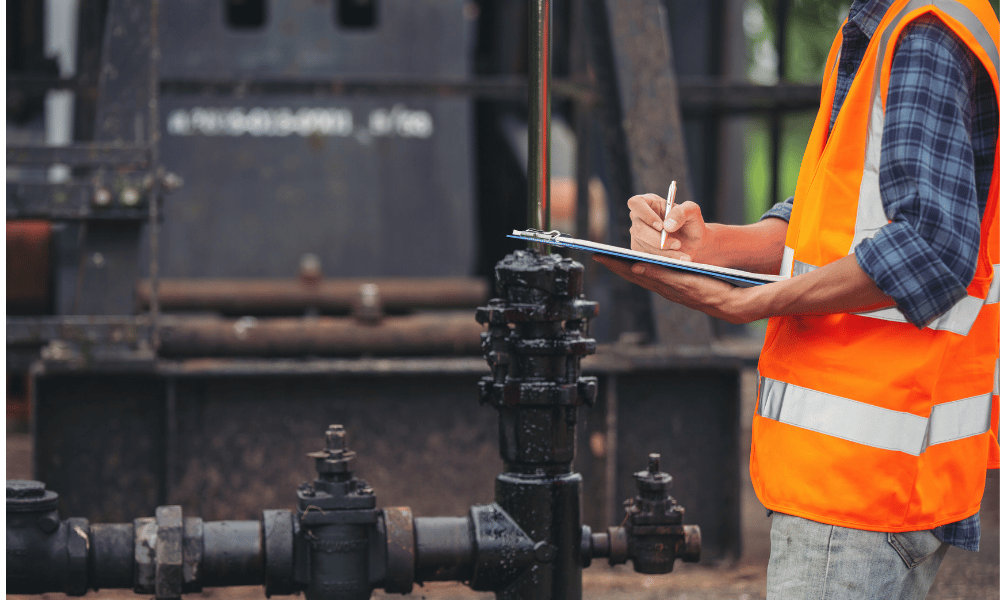 Case Studies
Read our case studies to learn how we've helped clients across diverse industry sectors save time, energy and money.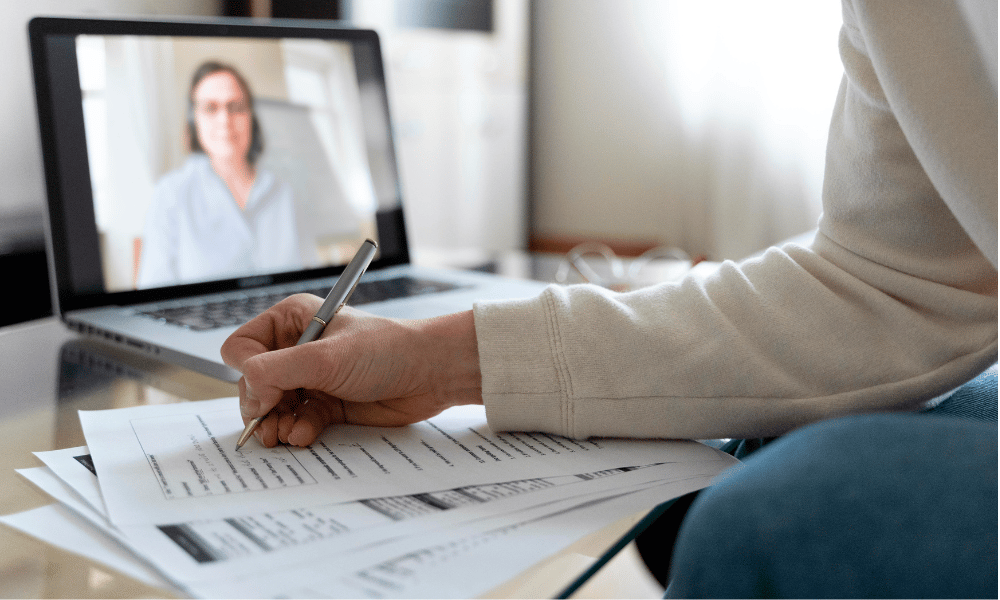 SFG20 Webinars
SFG20 are dedicated to providing great content to our customers, view our insightful webinars on demand here and register your interest in upcoming events.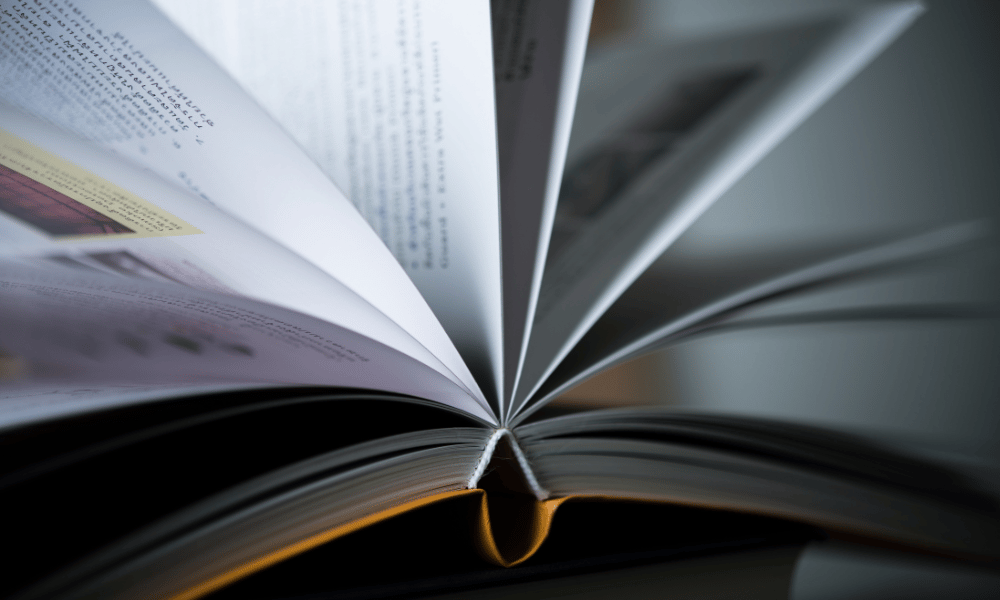 E-Guides
Discover a range of valuable, downloadable content prepared by SFG20 to support maintenance professionals