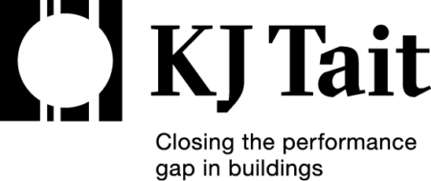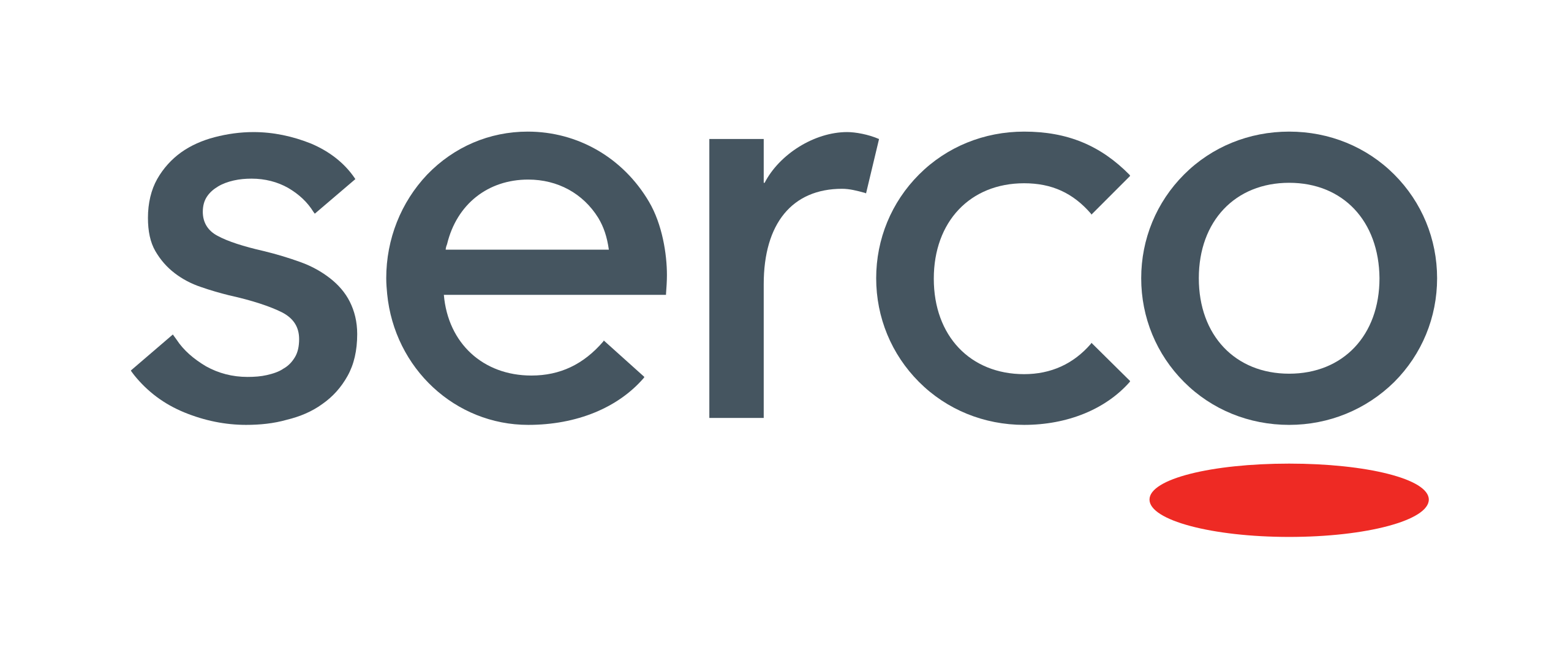 Keeping Compliant, Organised and Reduce Costly Downtime
Keep Your Facilities Compliant with Changing Regulations

As a cloud-based service, SFG20 can keep your maintenance schedules up-to-date with the latest regulations by dynamically updating as legislation changes. We'll also give you notice of changes so you can begin to plan for regulation updates before they happen; giving you the peace of mind that you'll always be compliant.
Simplify Maintenance Management

Whether you manage one facility or multiple facilities, our software is designed to help you simplify and streamline your maintenance management operations.
Identify your maintenance needs, select schedules from our library that suit your building's unique needs, and manage your maintenance operations from an accessible platform.
SFG20's schedules are colour-coded to assist in prioritisation of maintenance tasks. This means you can easily identify which activities are Statutory, Function-Critical, Optimal and Discretionary. With an at-a-glance view of your maintenance requirements, managing maintenance activities is intuitive and straightforward.
Improve Operational Efficiency with Preventative Maintenance

Reduce operational costs and realise the full intended lifespan of your assets by moving to a preventative approach to maintenance. Working proactively to avoid breakdowns and costly repairs, you're able to keep your equipment in its best possible condition for longer. This helps keep your staff safe and your stakeholders satisfied, while also creating greater efficiencies in your business.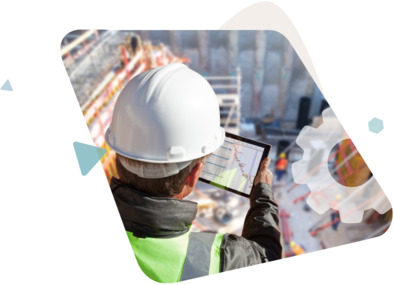 Why Choose Planned Preventative Maintenance?
Ensure Regulatory Compliance

Whether you manage one facility or multiple sites, SFG20 can help you maintain operational functionality that meets legislative requirements. With the help of comprehensive maintenance schedules covering over 70 equipment types, creating a maintenance regime that is focussed on the right areas becomes a straightforward task. Dynamically updating, these schedules will always reflect the most recent legislation, so you know you're always working to the latest guidelines.
Improve Maintenance Efficiency and Cut Costs

Using SFG20 allows facilities managers to adopt a preventative maintenance programme that focuses on routine maintenance and continuously looking after your assets in order to keep them running efficiently and for the long-term. This allows you to avoid costly unplanned downtime and failures whilst optimising resources. Rather than repairing broken equipment, your routine maintenance activities sustain a base level of operational efficiency.
Centralise Your Maintenance Schedules

SFG20 offer a range of software tools that help users to maximise the benefits the standard can offer. From mapping assets to creating maintenance regimes, to costing up maintenance scenarios and integration with third party facilities maintenance software systems.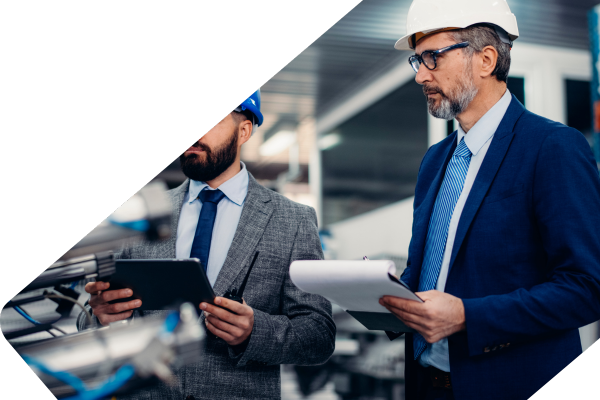 We rate SFG20 highly as an effective tool for knowledge and expertise and as an operational management guide. We have made constant use of the new SFG20 customisable feature. We use the information and guide as a template for our PPM operations and tailor what we do for each client to ensure we are satisfying their requirements on a bespoke basis. One of the key benefits is the constant updates to the specification. The updates ensure we remain at the forefront of compliance for our clients.

Adam Atkins, Director at Diamond Facilities Management

Frequently Asked Questions
About Facilities Maintenance Management
What is Facilities Management?
Facilities management involves ensuring the environment people interact with is functional, comfortable and safe. This encompasses the buildings people live and work in and the remit of facilities maintenance stretches from ensuring spaces are safe, clean and secure to aspects of sustainability, efficiency and functionality.
What does a Facilities Manager do?
A facilities manager's role involves overseeing the maintenance and operational aspects of buildings and associated grounds to ensure that they remain functional, safe and comfortable environments for people. A facility manager can be in control of maintaining and managing services related to everything from security and cleaning to the upkeep of associated facilities and tools contained within.
Discover SFG20's Facilities Maintenance Resources
Unlock the power of a balanced maintenance strategy with SFG20. Discover how combining reactive, planned preventative, condition-based and predictive maintenance approaches can optimize asset uptime, cost, and compliance for your estate.

Optimise your maintenance strategy with a risk-based approach. SFG20's comprehensive library enables you to develop tailored programs that consider asset availability, operational requirements, and compliance, ensuring efficient and effective facility management.

Optimise your maintenance strategy to achieve energy savings, carbon reduction, and occupant wellbeing. SFG20 provides a robust foundation for addressing sustainability, climate resilience, and hybrid working challenges while maximizing productivity and efficiency in facility management.
Find us on Trustpilot
Discover why our clients trust SFG20 by checking out our Trustpilot reviews. See first-hand why many choose us for their property maintenance management needs.
Book your expert led demo today
See how SFG20 can help streamline and simplify your property maintenance.