How have remote or flexible working conditions affected the reopening of commercial buildings?
Though building occupancies are reportedly on the rise at 31%, many of these office spaces are operating at a reduced capacity due to many workforces adapting to a hybrid work model.
This fluctuating capacity calls for more flexible preventative maintenance solutions that allow businesses to adapt accordingly.
Some building owners may choose to maintain the most essential facilities while neglecting other high-value assets, leading to reduced business overhead costs on the one hand yet higher reactive maintenance costs on the other.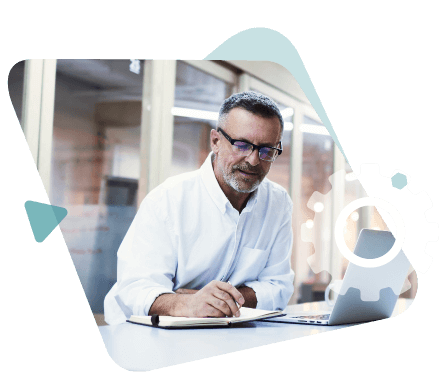 What does the reactivation process involve?
Due to their complexity, a series of steps must be taken to ensure that a decommissioned commercial building is able to fulfil its original design intent and the occupants' needs as efficiently as possible.
To help commissioners achieve this quality assurance, SFG20 has created a specialist set of maintenance schedules that specifically address the essential steps within mothballing and reactivation for safety and compliance.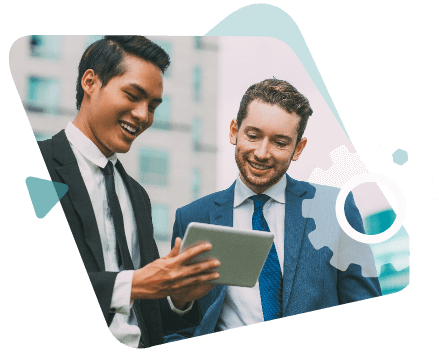 Preparing a building for deactivation
When decommissioning a building, there are several factors to take into consideration, some of which include:
A building's fabric and the physical assets contained within it

Fire suppression systems, fire alarms, hydrants, emergency lighting, generators, and sprinklers.

Water systems - water will need to be treated and maintained to mitigate the risk of Legionella.

HVAC Systems - ventilation hygiene must be maintained throughout to mitigate the risk of Legionella.

Heating systems - these can be turned to winter mode or drained.

Lifts - these must be kept in service.

Length of closure - the insurance company will need to be notified if closure is for a considerable period.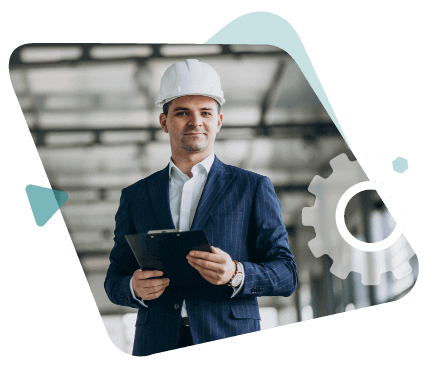 What is Mothballing?
Whether no longer in commission or operating at a limited capacity, a building's services must still be maintained throughout the period of closure.
To achieve this, mothballing is usually carried out over several months - a thorough preparation process intended to retain the value of the building and its assets, ensuring that it remains compliant according to applicable laws and is ready for reactivation or sale.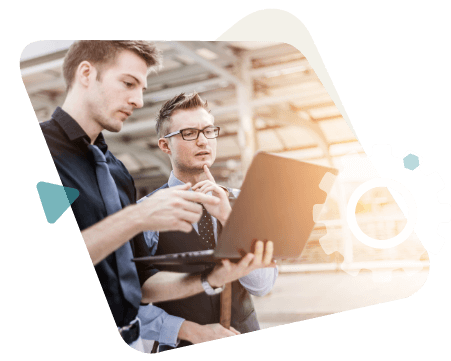 Mothballing and Reactivation set of maintenance schedules can be used to: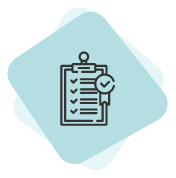 Stay compliant with all relevant legislation and regulation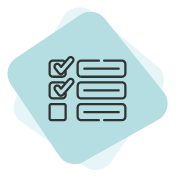 Provide peace of mind that assets and systems are being maintained correctly to ensure they are safe and to maximise their lifespan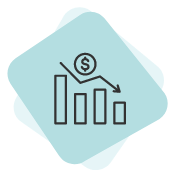 Prevent costly reactive maintenance costs due to incorrect mothballing procedures
What Does Our Maintenance Solution Software Do?
SFG20's building maintenance management software is a completely unique tool for monitoring and planning your maintenance needs. With a growing library of over 2000 maintenance schedules, asset management data mapping solution, and resource modelling, you can create a tailored solution to suit your business needs. Suitable for any business, from the smallest start-up to the largest multinational corporation, SFG20's software can help identify and map assets, quantify maintenance plans for different building scenarios, and manage optimal and compliant maintenance. Regardless of your needs, SFG20 is able to help you develop and deliver effective and efficient maintenance regimes.
FAQs About SGF20's Mothballing & Reactivation Schedules
What is the process for reactivating a mothballed building?
Reactivating a mothballed building can be a complex process that requires careful planning and execution to ensure its safe and efficient operation. Here are some steps for reactivating a mothballed building with the help of SFG20's comprehensive solutions for building maintenance:
Assessment: The first step in reactivating a mothballed building is to assess its current state. This involves inspecting the building fabric, mechanical and electrical systems, and other equipment and components to ensure that they are in good operating condition.
Cleaning and Maintenance: Once the initial assessment is complete, it's important to conduct a thorough cleaning and maintenance of the building and equipment. This will help prevent any potential issues that may arise from the prolonged period of inactivity and ensure that the building is ready for operation.
Testing and Inspection: Testing and inspection are critical to ensuring that the building and its systems are safe, effective, and efficient. SFG20 offers dynamically updating schedules and checklists that incorporate all aspects of building maintenance, ensuring that every system and component is tested and inspected.
Upgrades and Repairs: Upgrades and repairs may be necessary to ensure that the building and its systems meet current industry standards and regulations. By following SFG20 guidance, your building will be compliant with regulations and operate safely and efficiently.
Reactivating a mothballed building can be a time-consuming and complicated process. Refer to SFG20 mothballing and reactivation maintenance schedules to help build a comprehensive plan that is safe, efficient, and effective.
How do you know if mothballing is right for your building?
To determine if mothballing is right for your building, you should consider factors such as the duration of downtime, the purpose of mothballing, and the overall condition of the building and its equipment. It may be appropriate for a short or extended period if the building and equipment are in good condition but may not be the best option if they are in poor condition or near the end of their lifespan.
What are the challenges of mothballing a facility or equipment?
Mothballing a facility or equipment can present a host of challenges that requires expertise and planning to overcome. Here are some of the common challenges of mothballing a facility or equipment:
Effective and Efficient Mothballing: The primary challenge of mothballing is ensuring that it is executed effectively and efficiently. This will involve cleaning and preserving the equipment or facility, ensuring that it remains secure during the mothballing period, and preventing damage and deterioration.
Preventing Deterioration and Damage: During mothballing, equipment or facility can deteriorate or be damaged by the environment. It's important to protect it from exposure to the elements, infestations of pests, and moisture that can cause rust and corrosion.
Ensuring Safe and Quick Restart: Restarting the mothballed facility or equipment requires a structured process to ensure that it can be quickly and safely restarted. This will involve assessing the equipment or facility, making any necessary repairs or upgrades, and testing the functionality before reopening it.
Refer to SFG20 mothballing and reactivation maintenance schedules to overcome these challenges and to help build a comprehensive plan that is safe, efficient, and effective.