Ensuring Patient Safety and HTM Compliance
Keep Your Healthcare Facilities Compliant with HTMs

Developed in collaboration with the Institute of Healthcare Engineering and Estate Management (IHEEM), our healthcare-specific schedules and task instructions incorporate guidance from HTMs. Combining current statutory requirements, industry guidance and established best practices, you can rest assured that your healthcare facilities are kept in the best condition and remain compliant with legislative requirements.
Simplify Maintenance Management for Healthcare Facilities

Using our growing library of 2000+ schedules, you can create your own maintenance regimes that suit your healthcare facility's unique needs and requirements. Schedules are colour-coded according to task criticality and easy-to-customise, so you'll always have an at-a-glance view of what maintenance activities need to be completed when and using which skill set.
Improve Outcomes for Patients, Staff and Visitors

In routinely maintaining hospital equipment, you can be rest assured that your patients' safety is at the forefront. Avoid unplanned failures, costly downtime, and unexpected maintenance expenses while looking after the wellbeing of staff and patients. SFG20's schedules will ensure that your facilities are maintained appropriately, helping you to improve the outcomes for patients, staff and visitors alike.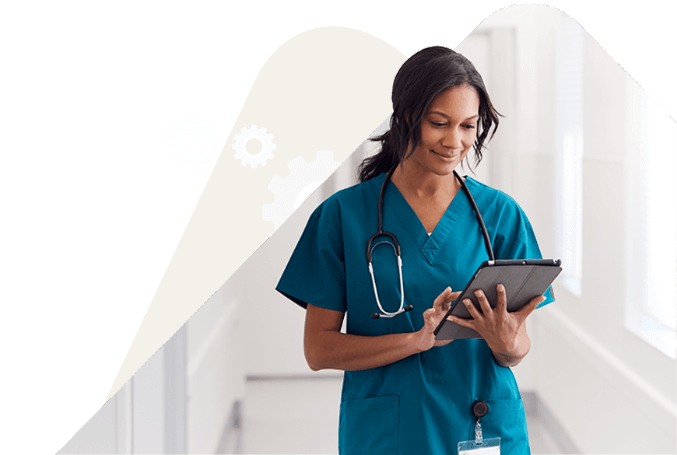 Why Choose Planned Preventative Maintenance for Healthcare Facilities?
Ensure Regulatory Compliance

SFG20 can help manage preventative maintenance activities by providing comprehensive lists of schedules and maintenance guidance. Dynamically updating in relation to changing regulations and best practice, you can be sure that your medical facilities are being well maintained.
Improve Maintenance Efficiency and Cut Costs

Standardise your maintenance regime to create greater efficiencies, especially if your healthcare facilities management function spans multiple sites and buildings. Using a cloud-based platform, you can create one source of truth for all of your maintenance activities, regardless of the facility. SFG20 can be used to audit performance, as a benchmarking tool, and to tender out to maintenance contractors to support your maintenance team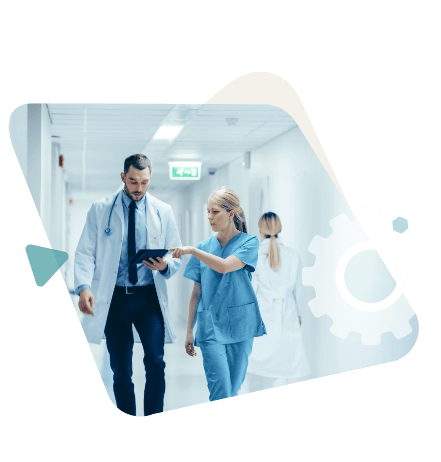 Although moving to SFG20 from our in-house maintenance schedules took time and a financial investment, it was the right thing to do. We know now that we adhere not only to MHRA requirements, but we can also be certain that we are always meeting all of our legal maintenance requirements on all of our equipment and sites.

Mark Walsh, National Estates and Facilities Technical Manager at NHS Blood and Transplant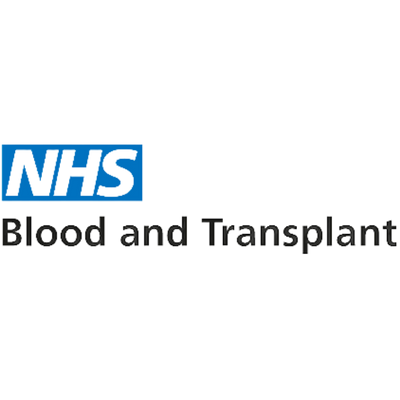 Frequently Asked Questions
About Healthcare Facilities Maintenance
What is Healthcare Facilities Management?
Healthcare facilities management involves the maintenance and supervision of all aspects of a health facility's upkeep from fire, safety and security management to emergency power, water and air management systems. This extends to any building that houses and provides healthcare services, from surgeries and clinics, to hospitals and their associated facilities.
What is the role of Healthcare Facilities Maintenance?
Through ensuring your healthcare facilities are regularly maintained you can ensure you are always compliant with HTMs, putting your patients' safety and health at the very forefront. Additional benefits of ongoing preventative maintenance include cost efficiencies of maintaining assets before they fall into disrepair, as well as the improved energy efficiency of assets through ongoing maintenance.
Who is responsible for Healthcare Facilities Maintenance?
Typically a facilities management department is responsible for overseeing and managing the maintenance, security and operational aspects of healthcare facilities. Their remit often spans from managing daily operations such as repairs and renovation work, to ensuring facilities are compliant with regulations as well as managing any preventative maintenance projects.
Discover SFG20's Healthcare Facilities Maintenance Resources
Covid-19 has highlighted the importance of indoor air quality and ventilation. Learn how the healthcare sector can benefit from improved airflows, humidity control, and maintenance strategies to protect vulnerable occupants and reduce airborne threats.

Explore the "planned vs. reactive maintenance" debate and learn why planned maintenance should be the primary solution for maintaining your facility, with reactive maintenance playing a supporting role. Discover how planned maintenance can optimize efficiency and reduce costs for your business today.

Energy-saving measures could save the NHS £400m annually, according to a report by the Sustainable Development Unit. Implementing smarter maintenance regimes, like SFG20, can optimize energy use and reduce operational costs in healthcare.
Find us on Trustpilot
Discover why our clients trust SFG20 by checking out our Trustpilot reviews. See first-hand why many choose us for their property maintenance management needs.
Book your expert lead demo today
See how SFG20 can help streamline and simplify your property maintenance.