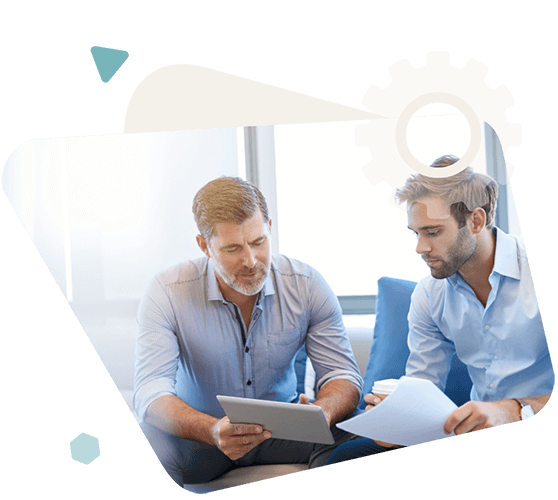 Which Maintenance Schedules Are Included?
Air Conditioning/Handling Units
Boilers, Burners and Heat Generators
Chillers, Cold Rooms and Food Storage
Ducting, Fans and Filters
Fire Alarm Systems
Heat Emitters, Exchangers and Rejection Systems
Hot and Cold Water Services and Pipe Work
Power Generators, Supplies and Pumps
Vacuum Systems, Valves and Ventilation
Explore the full list of schedules currently available to SFG20 users, including lists of Specialist Services such as Building Fabric, Catering and Healthcare.




The Industry Standard For Building Maintenance and Compliance
With access to a growing library of maintenance task schedules, covering many equipment types and over 2000 individual schedules, it's easy to see why SFG20's unique tool is the definitive standard for planned preventative maintenance.
Never worry about staying compliant again. SFG20's schedules dynamically update in response to changing legislation and regulations. You can even amend non-statutory tasks as required to suit your business's needs.
SFG20's task lists are colour-coded so you can easily differentiate between statutory, mandatory, function-critical and discretionary tasks. This way, you always have an "at-a-glance" view of what maintenance works need to be completed in order to keep your building or site safe for your employees and performing at its best.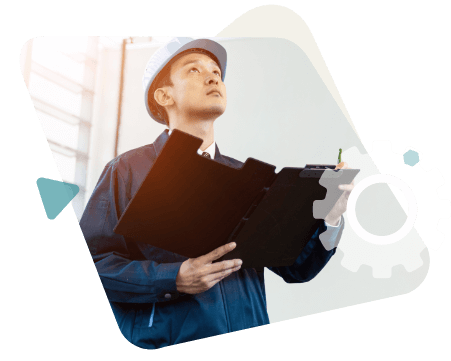 Businesses across every sector use SFG20's library of maintenance schedules to manage their building maintenance

SFG20 has significantly improved productivity in our workplace. It has had a great effect on ensuring we have a consistent and quality approach across the business.
Adam Atkins
Director, Diamond Facilities Management
How Maintenance Schedules Can Help Your Business

Take the heavy lifting out of your maintenance planning
With a library that covers many equipment types and over 2000 individual schedules, as well as colour-coded prioritisations, you don't have to wonder which tasks need to be done and when. You get complete oversight of your maintenance requirements.

Stay compliant in the face of changing legislation
Frequent technical bulletins and schedule updates are released with legislation changes, ensuring you are always working to the latest standard. Whether you outsource your maintenance or run it in-house, you'll always be confident that you are receiving the latest compliant information and best practice.

Save time and money with preventative maintenance
Access to SFG20's unique lists of schedules and tasks will allow you to easily identify which are statutory, function-critical, optimal or discretionary. This saves you time and effort, while also making sure that your equipment is in the best possible condition and avoiding both over or under maintenance.