SFG20 Software Integration
By using one of SFG20's approved API partners, clients can save time and effort spent manually configuring data and prevent the risks of relying on third parties to structure your data. These processes not only involve unnecessary administration but can also cause delays and additional costs to your business operations.
Our API solution provides the latest updates to your operating system quickly and easily, ensuring compliance and the use of the latest industry best practice from SFG20.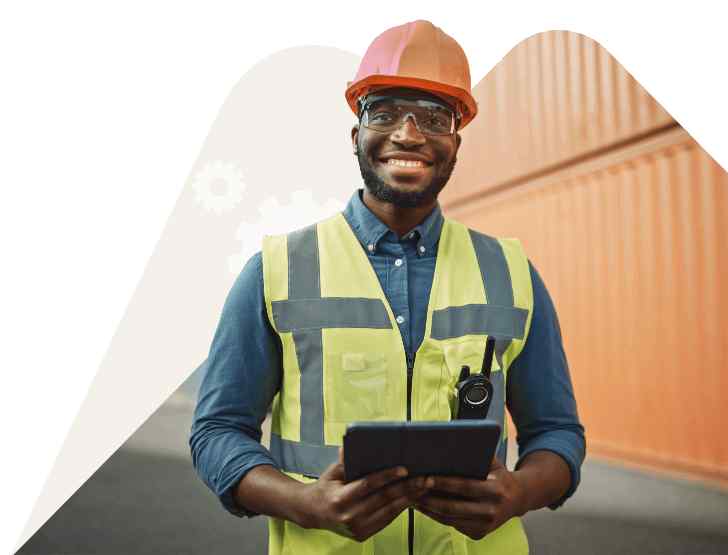 The SFG20 API Solution
The SFG20 API solution is a hugely beneficial initiative which streamlines the facilities management sector. Providing a centralised platform offers CAFM and third-party facility management software providers the opportunity to integrate SFG20 directly into their systems. Doing so provides a vast array of benefits, from saving time and money to ensuring your clients avoid compliance concerns.
Modern facility managers face many issues when it comes to configuring data and the use of outdated and impractical manual processes. Our API solution provides the platform and tools required to streamline processes, ensure compliance and consistently remain up to date.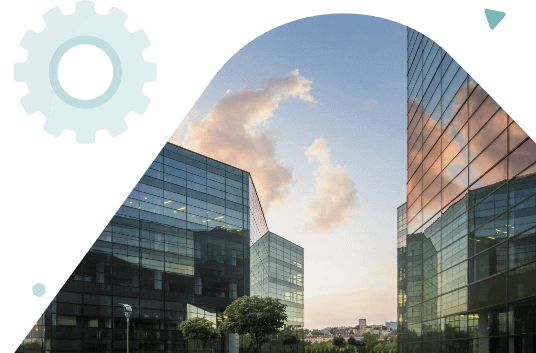 Our Current Software Integrators
Do you have your own, in-house software solution or system?
How Do Clients Benefit By Using An SFG20 API Partner?
Compliance with up-to-date legislation: SFG20 releases frequent technical bulletins and updates schedules as UK legislation changes, ensuring you are always working to the latest standard.
Avoid over-maintaining assets: By integrating SFG20's library of maintenance schedules into your operating system, you'll be able to easily identify which tasks are statutory, mandatory, optimal or discretionary through colour-coded criticality ratings. This will help you avoid over or under maintenance and optimise your resource allocation.
Industry-leading standards and service quality: Use SFG20 information as a basis for your PPM operations and - for FM Contractors - you can provide tailored services to each of your customers, ensuring all requirements are met on a bespoke basis.
Save time and eliminate errors associated with manual configuration: By integrating your operating system with SFG20, you stay on top of asset and maintenance needs, as well as reassurance that the latest information is available so buildings are properly maintained.
Save time creating maintenance plans: When combined with SFG20 Asset Mapping solution, users can quickly assign PPM to assets and - with the API - can streamline this information into software solutions for operational use.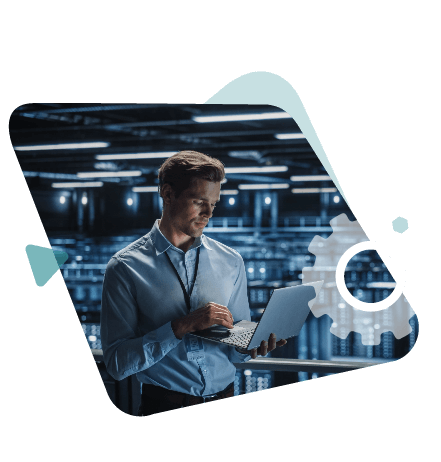 Why Become an SFG20 API Partner?
Seamless, user-friendly integration: One of the key appeals of being an API partner is that our solution is seamless and hugely beneficial for your clients. Our API solution integrates SFG20 information real-time into operating systems — saving your clients time, energy and money.
Competitive edge: Convenience and efficiency are essential traits clients look for in providers. Our API partner initiative eliminates the need for clients to manually integrate information into their operating software solution. Therefore, this gives you a vital competitive advantage.
Enhance company reputation: Becoming an SFG20 API Partner is a badge of assurance that demonstrates to your clients that you are providing this leading edge solution to facilitate use of the latest industry best practice, dynamically and efficiently.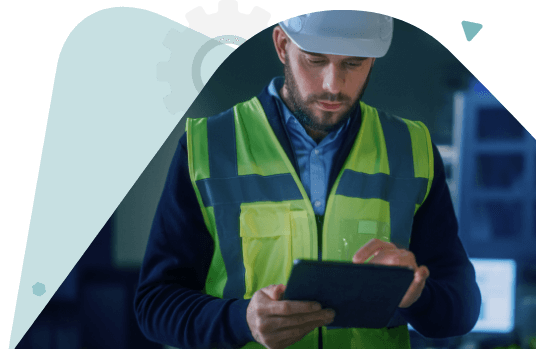 Ensure compliance
Compliance is crucial for any business in any industry. SFG20 ensures your business receives the latest industry updates and best practice, meaning you'll always be compliant with the latest legislation.

Convenience
Use our API solution to obtain the information you require at the click of a button, rather than wasting valuable time configuring your data into third-party software.

Increase Efficiency
Remove outdated, unreliable manual updates and transactions. Our software provides the platform to increase efficiency across the board through dynamic, automated and streamlined processes.

Spend More Time Adding Value
Inefficient working practices have a significant impact on productivity. Our API solution ensures Asset Managers can focus on business priorities, therefore boosting efficiency, productivity, profits and business growth.

Reduce the Risks of Manual Input
Manually integrating information opens the door for human error and inefficiencies to occur. Our API solution prevents this by providing a regularly updated system that can be relied on at all times.

Automated Systems
Our API solution uploads asset information and maintenance regimes into third-party software systems. This optimises efficiency and ensures work is carried out correctly and accurately.
API Integration with SFG20
Are you interested in uploading SFG20 content via API into your CAFM/CMMS system?
For clients, the integration process is quick and easy.
Simply obtain an SFG20 Service Model subscription and a Customer Key.
Your CAFM/CMMS provider needs to be an SFG20 API partner holding a corresponding Bridge Key.
Are you a Software Provider interested in uploading SFG20 content via API into your system?
For facilities management software providers, the integration process is quick and easy.
Develop an SFG20 API interface. We will support you by providing our API document and also access to our test site to ensure integration is a smooth and hassle-free process.
Obtain a Bridge Key aligned to an SFG20 client's subscription. This will enable the secure access of data from your client's SFG20 account and integrate it into your software.

Keeping Your Data Secure
Once the Bridge Key and Customer Key are aligned, SFG20 data can be uploaded into the operating system. All data remains secure and is only visible when your client subscription keys are aligned. In the digital age, protecting your data is more critical than ever, and our API solution is an efficient and user-friendly way to do so.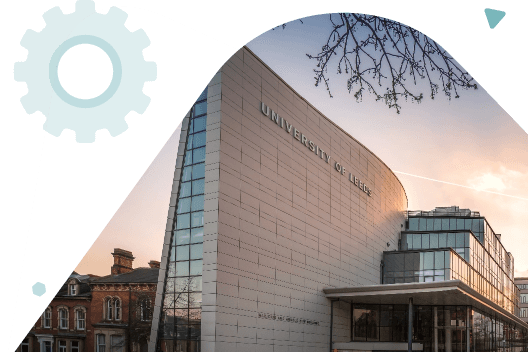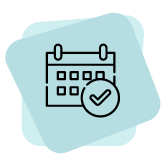 Library of Schedules
SFG20 preventative maintenance software is our online, dynamically updating service designed to help you manage your facilities maintenance with ease while always staying compliant regardless of changes in legislation. With over 2000 maintenance schedules to work from, you can create a proactive maintenance plan to suit your business' unique needs.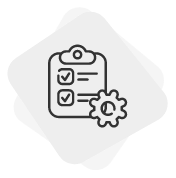 Asset Mapping
With SFG20 Asset Mapping tool, you can easily upload, map and model your facility's asset information to get a better picture of your specific maintenance requirements. Working together with our maintenance software, SFG20 Asset Mapping tool will assign your assets to the relevant maintenance schedules so you never have to worry about over or under maintenance again.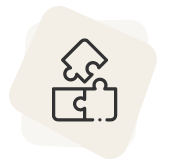 Resource Modeller
Resource Modeller is essential for anyone who needs to produce indicative maintenance costs or labour requirements. Quantify the annualised cost of maintenance to aid in tendering and benchmarking activities, as well as planning your budget for the year ahead. This is a must-have tool for facilities management, finance and building design professionals who manage a department.