Our Services
It is a long established fact that a reader will be distracted by the readable content of a page when looking at its layout.
Ensuring Safety and Compliance for Employees, Residents and Visitors
Customisable and Centralised Maintenance Schedules

Centralise and tailor maintenance schedules to accommodate the diverse needs of varied government properties, facilitating a streamlined execution of daily, weekly, or monthly tasks. Our cloud-based platform can be accessed by multiple stakeholders with a complete audit trail to ensure transparency and consistency. SFG20's user-friendly platform will help ensure quick adoption across your team with minimal training and reduce the chance of human error.
Robust Compliance Management

Remain up-to-date with evolving legislative requirements and industry standards, mitigating risks and protecting against non-compliance. Our extensive library of maintenance schedules updates dynamically so you never have to worry about remaining compliant ever again.
Asset Mapping

Map SFG20 schedules to Uniclass or NRM codes via our asset mapping tool. Import your asset list via an IFC (Industry Foundation Class) or MS Excel file. By incorporating a planned preventative maintenance approach into your maintenance regime you can reduce costly downtime and ensure the long-term upkeep of key assets.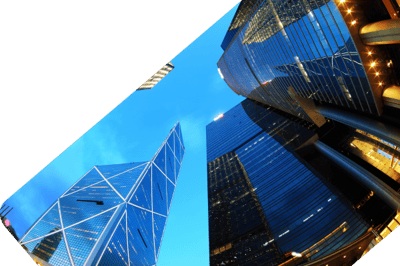 Why Choose Planned Preventative Maintenance for Government Facilities?
Unparalleled Safety and Compliance

Created a structured plan to help mitigate and address potential complications proactively, assuring a secure and well-guarded environment for employees, residents and visitors alike. Ensure your properties are compliant and ahead of legislation at all times, alleviating any legal consequences arising from non-compliance.
Operational Excellence

Automate and strategically organise maintenance tasks, liberating staff to concentrate on broader governmental initiatives. SFG20 gives your stakeholders an overview of the maintenance activities required to keep equipment and assets in good working order, all centralised in one cloud-based source of truth.
Economic Efficiency

Avoid unexpected repair expenses and realise the full intended asset life through consistent and well-coordinated maintenance. Our software can also be used for tendering purposes and to audit works completed by third party contractors.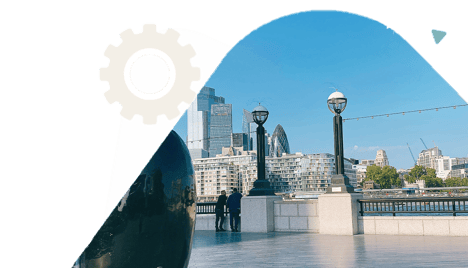 It is recognised good practice to allocate planned preventative maintenance and reactive maintenance budgets in the region of 70:30 ratio

Chartered Institute of Public Finance and Accountancy (CIPFA)

Frequently Asked Questions
About Government Facilities Maintenance
How can you Manage Compliance across Different Government Facilities?
Managing compliance across government levels requires staying updated on the ever changing legislative and regulatory landscape. Utilising facilities management software like SFG20 can help through offering insight into upcoming legislation changes, and a dynamically updated library of maintenance schedules, ensuring adherence to standards across all government levels and mitigating risks associated with non-compliance.
How can the Diverse Facility needs across Government Facilities be Effectively Managed?
Using a customisable facilities management system like SFG20 can be a great means of managing the diverse and fragmented needs of various facilities and departments. It allows tailoring of maintenance schedules and real-time monitoring to align management strategies with the specific needs of each facility, promoting operational efficiency and asset longevity.
Discover SFG20's Government Facilities Maintenance Resources
Explore the "planned vs. reactive maintenance" debate and learn why planned maintenance should be the primary solution for maintaining your facility, with reactive maintenance playing a supporting role. Discover how planned maintenance can optimize efficiency and reduce costs for your business today.

Optimise your maintenance strategy with a risk-based approach. SFG20's comprehensive library enables you to develop tailored programs that consider asset availability, operational requirements, and compliance, ensuring efficient and effective facility management.

Discover the key steps to develop a bulletproof procurement strategy that aligns with your business goals. Learn how analysing expenditure, identifying needs, studying market trends, defining priorities, and implementing policies can lead to efficient and cost-effective procurement processes.
Find us on Trustpilot
Discover why our clients trust SFG20 by checking out our Trustpilot reviews. See first-hand why many choose us for their property maintenance management needs.
Book your expert led demo today
See how SFG20 can help streamline and simplify your property maintenance and provide peace of mind.