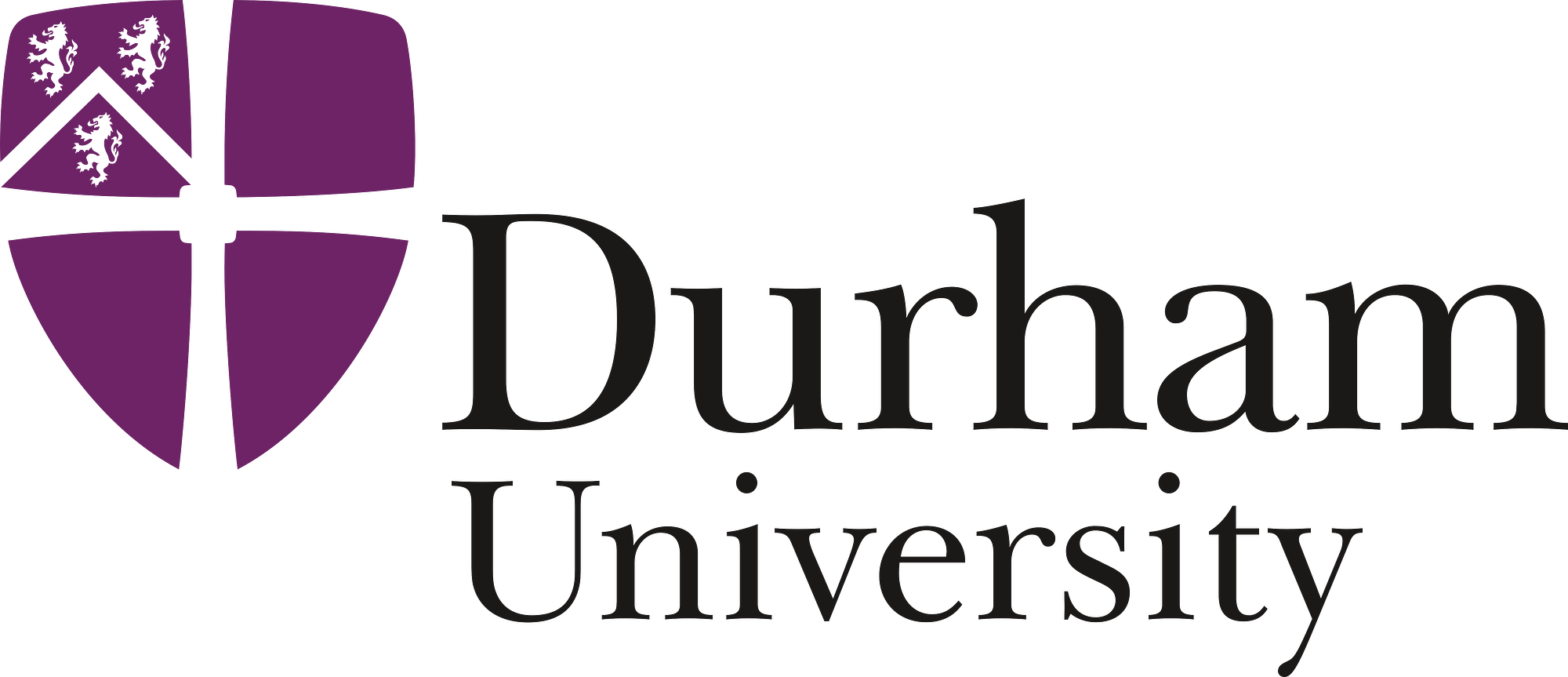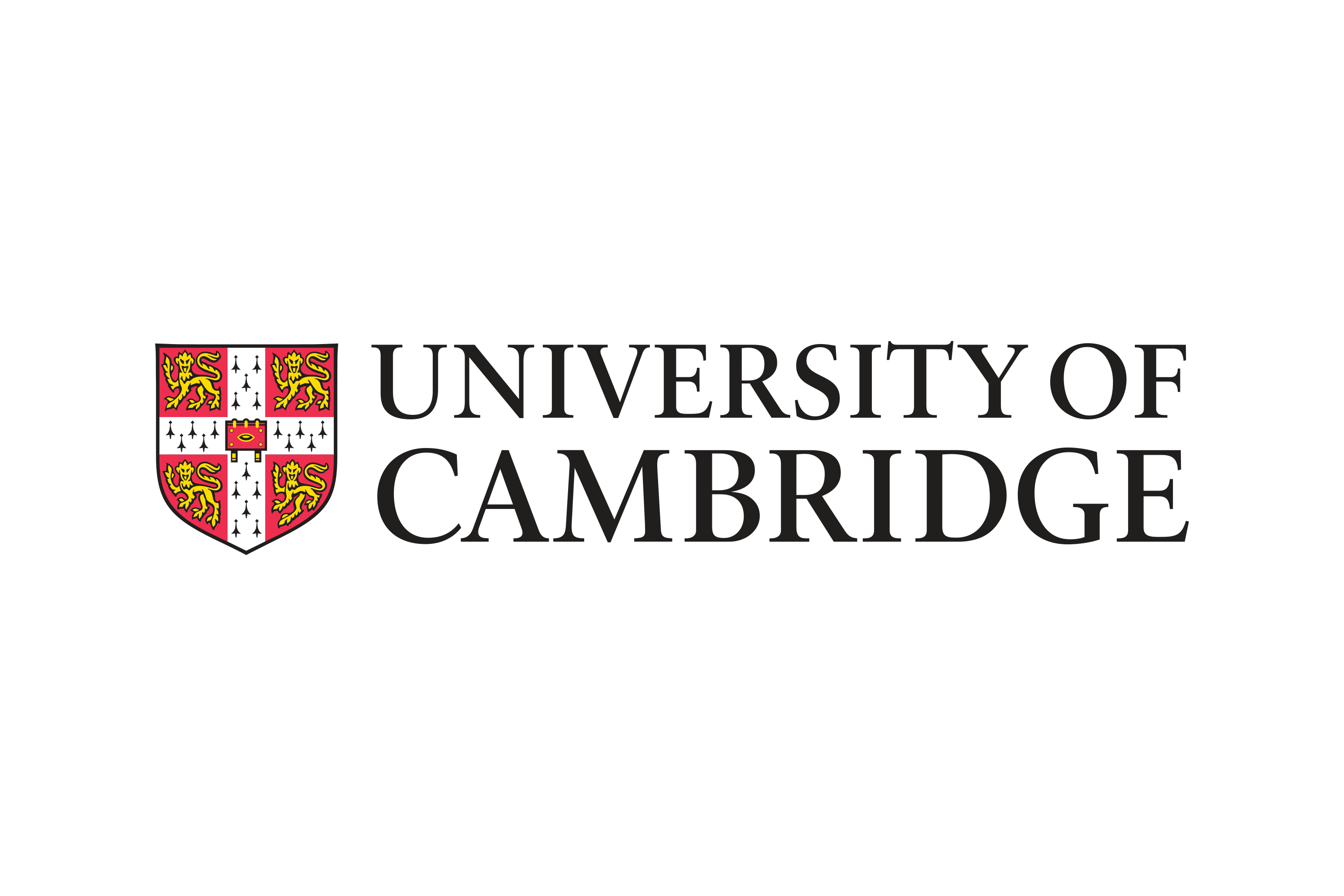 Ensuring Safety and Compliance for Staff and Students
Keep Compliant with Changing Regulations

Governmental regulation changes so frequently that it can be hard to keep up. SFG20's extensive library of schedules updates dynamically in response to any changes in legislation so you never have to worry about remaining compliant again. You can be sure that you're always working towards the most up-to-date guidance.
Simplify Maintenance Management

SFG20's facilities maintenance software for universities, colleges and schools helps to prioritise and focus resource in the right areas, creating a streamlined approach to maintenance that can save time, reduce maintenance costs, and provide reliable data to stakeholders.
By migrating to an easy-to-access platform, you can create a standardised approach to your maintenance operations that keeps all relevant information - from maintenance task schedules to conformity records - on a cloud-accessible platform. Information can be accessed easily with anyone who needs it, and with a robust audit trail you can ensure consistency from year to year.
Create a Safe and Productive Learning Environment

Moving to a preventative maintenance approach allows your staff to focus on educating their students and working efficiently within their space. They won't have to worry about reporting issues or failed equipment, as maintenance teams will already be keeping assets in their best possible condition.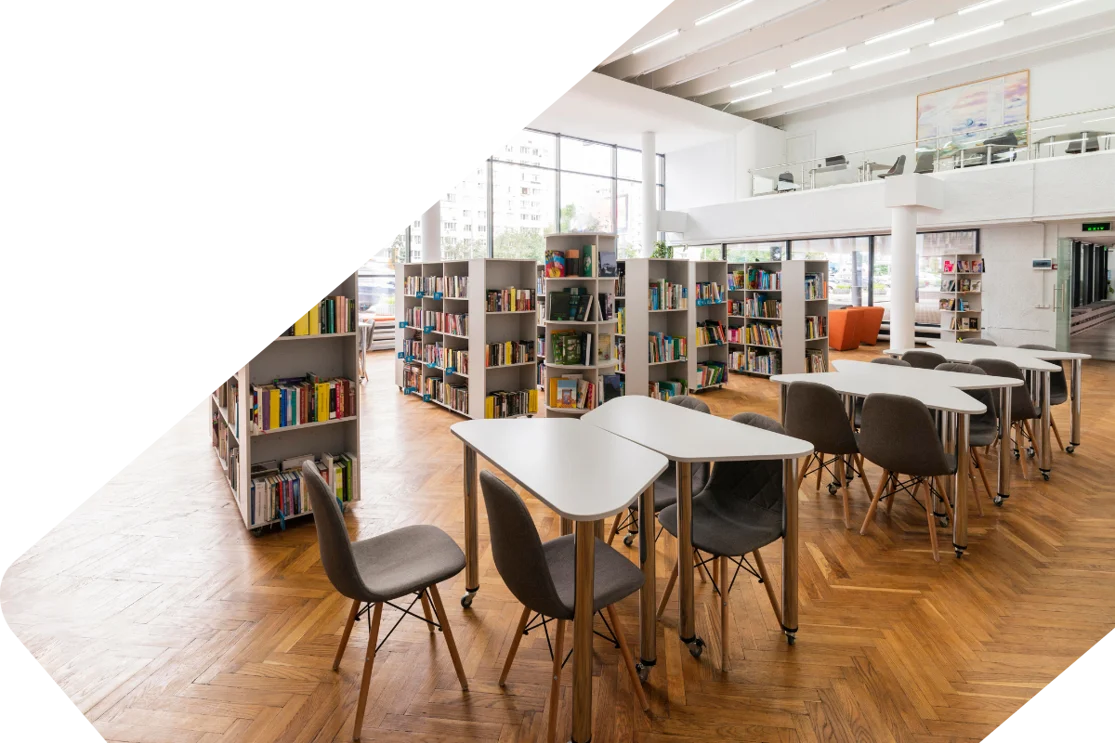 Why Choose Planned Preventative Maintenance for Education Facilities?
Monitor and Maintain Tasks Centrally

With many stakeholders, minimal long-standing paper trails and little historical knowledge of the maintenance work required to keep a school or educational facility in good condition, maintenance management can often feel very overwhelming. SFG20 gives users a complete overview of the maintenance activities required to keep equipment and resources in good working conditions and compliant with the latest governmental regulations in one centralised cloud-based source of truth.
Ensure Regulatory Compliance

Keeping on top of constantly changing legislation can make it difficult to ensure your education facility is compliant with latest government regulations. SFG20 updates automatically to incorporate changing regulations and best practices so you can be sure that your facilities are being kept in good working order to create a safe learning environment for staff and students alike.
Improve Maintenance Efficiency and Cut Costs

Standardising your maintenance reporting can create greater efficiencies and provide assurance to stakeholders of compliance. The solution can also be used for auditing your performance, benchmarking, and tendering for maintenance contractors to support your maintenance team. This proactive approach to maintenance helps save time, energy and money by keeping your assets in their best condition.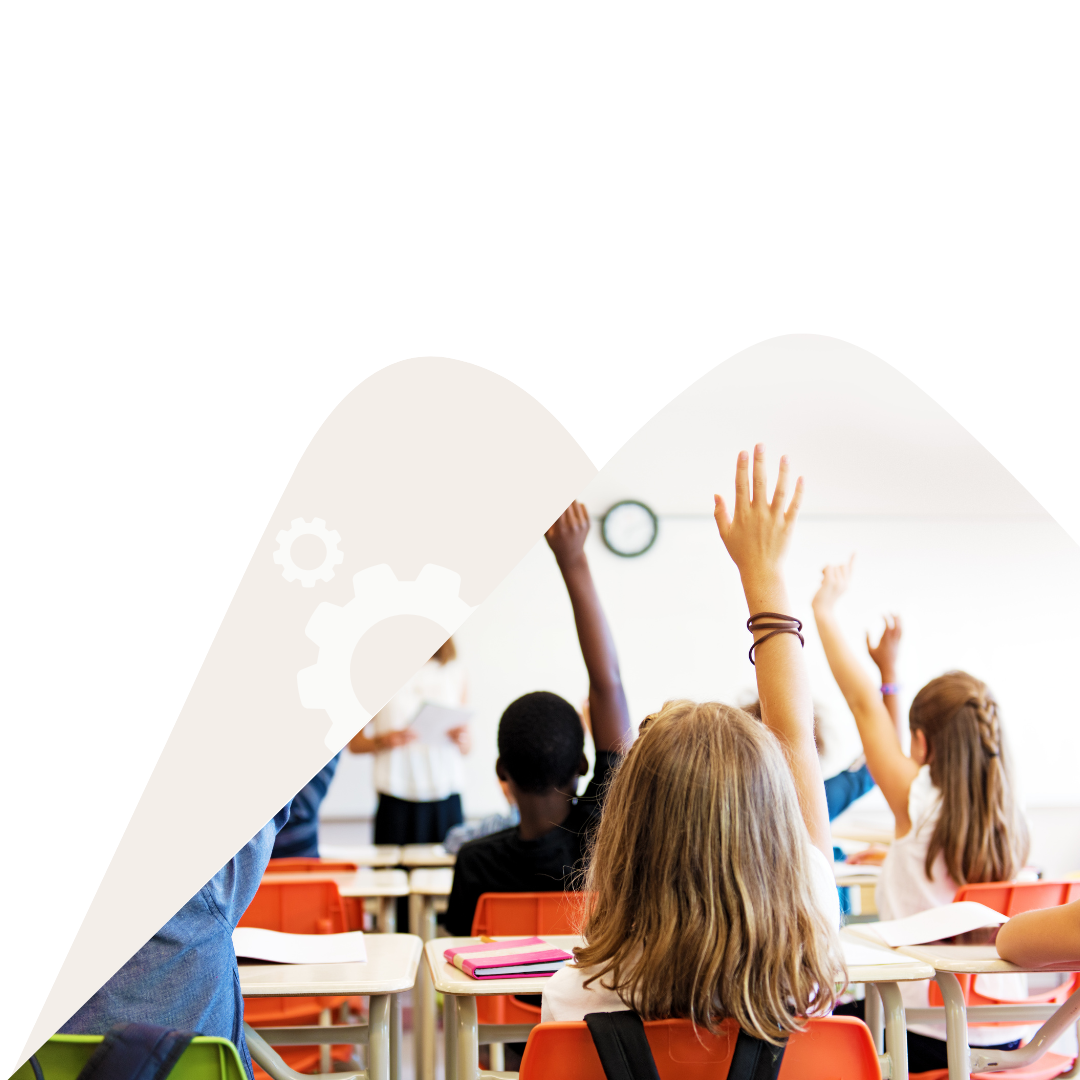 We wanted to make sure that within our multi-site college everyone was working to the same standards while ensuring that what we are doing complies with the law as well as mirrors industry best practice. We state as part of our specifications that we want work to be delivered to SFG20 standards. For us, it is essential that the contractors we use work to the same standards and specifications.

Michael Chiyasa, Head of Estates and Capital Development at Abingdon and Witney College.

Frequently Asked Questions
About Educational Facilities Maintenance
What is Educational Facilities Management?
Educational facilities maintenance management involves the ongoing upkeep of all aspects of the facilities associated with an educational building, such as a university, school or college. These facilities could include everything from plumbing and electrics to facility security and grounds maintenance.
Who is responsible for Educational Facilities Maintenance?
Usually a facilities management department based at the educational facility or sometimes outsourced to a third party is tasked with the maintenance of its facilities. This team is typically tasked with managing all aspects of the facilities within or owned by a school, university or college.
How does the Building Safety Act affect educational establishments?
Existing regulations have been overhauled including how residential buildings should be constructed, maintained and made safe. The Act introduces the new duty holders, Accountable Person and Principal Accountable Person and explains their responsibilities for managing the safety of what it calls 'higher-risk residential buildings'.
The Act defines higher-risk residential buildings as those that are at least 18 metres in height or have at least 7 storeys and contain 2 or more residential units.
The SFG20 technical team have established what a building owner, manager or building user has to do to ensure compliance. As a result, new maintenance schedules and schedule updates have been implemented in the SFG20 library of content:

- All additional maintenance tasks are contained e.g., the requirements for a secure information box, wayfinding signage, evacuation alert system, etc.
- New schedules available in SFG20 core library
- Existing schedules updated to bring them in line with legislation
- Existing schedules cross-referenced with the new schedules if it is a multi-occupied, multi-storey building, as further maintenance may be required.


Discover SFG20's Educational Facilities Maintenance Resources
Find us on Trustpilot
Discover why our clients trust SFG20 by checking out our Trustpilot reviews. See first-hand why many choose us for their property maintenance management needs.
Book your expert led demo today
See how SFG20 can help streamline and simplify your property maintenance.