Buying SFG20 via G-Cloud couldn't be simpler
To find out which SFG20 products are right for your needs, simply contact us to book a call with one of our maintenance experts. They'll be able to listen to your unique situation and recommend the perfect package for you. Our team will then make buying SFG20 via G-Cloud a breeze by supporting you with completing the paperwork to remove the administration burden.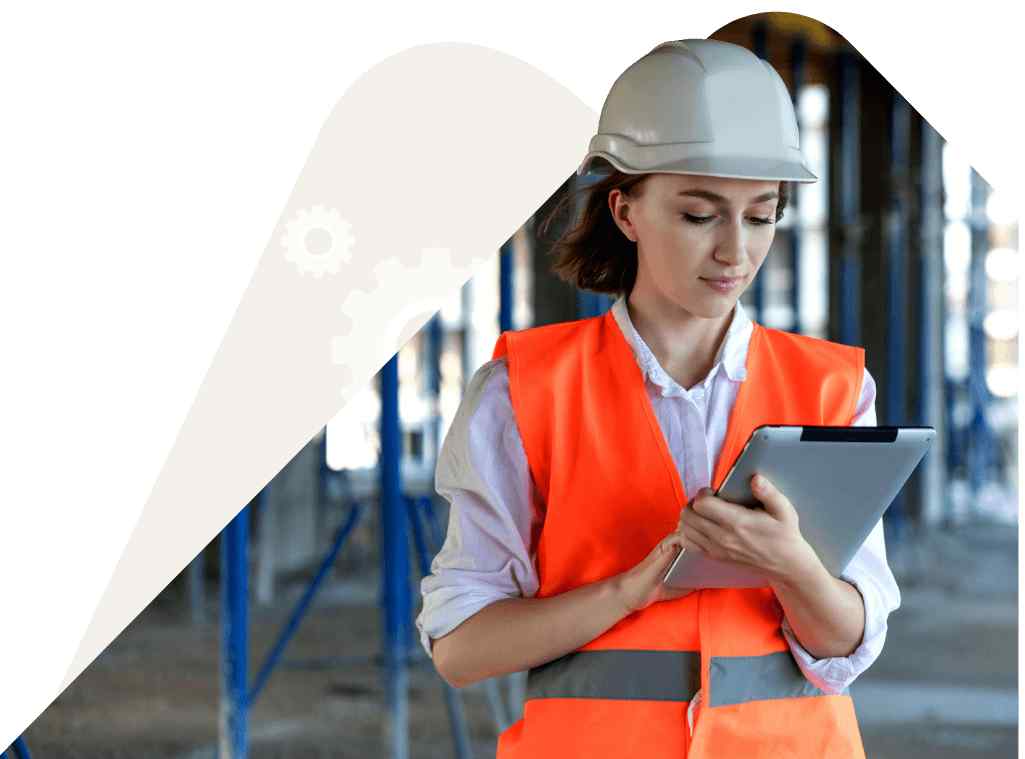 Why use G-Cloud?
G-Cloud 13, launched on 9 November 2022, is a framework which helps public sector buyers to procure software and services from a list of pre-approved suppliers.
All public sector organisations can use G-Cloud to purchase cloud-based software and services for public sector projects.
What are the benefits of purchasing via G-Cloud?
Access to the latest cloud technology and innovation.
Pre-approved suppliers, with agreed terms and conditions and legal protections.
Guarantee costs for call-off term.
Buying services through G-Cloud frameworks can be faster than entering into individual procurement contracts.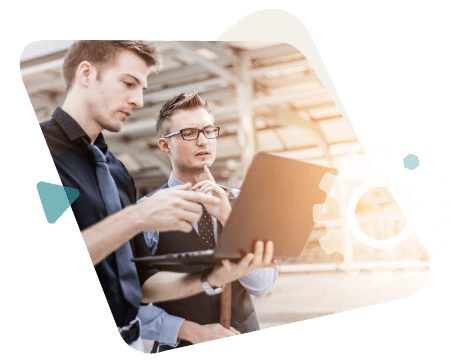 How to buy
The G-Cloud Buyer's Guide provides full details of the buying process.
Find out about the services we offer. Fill in the form below: