Facilities Management Software for the Education Sector
SFG20's facilities management software is designed to help schools and other educational facilities manage their maintenance requirements. Ensure the safety of students and staff while also remaining compliant with legislative requirements.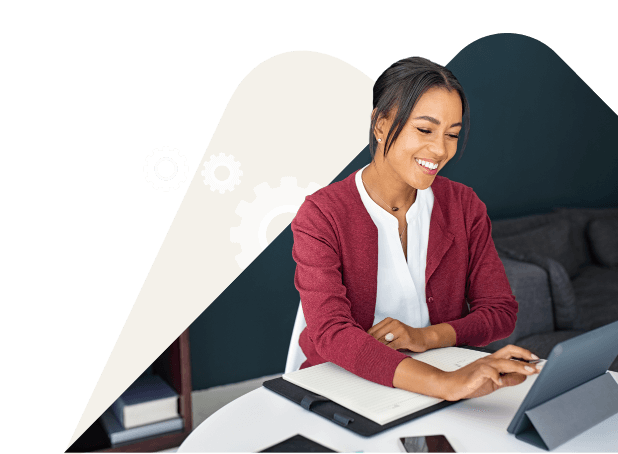 Preventative Maintenance Solutions for Education Facilities
Facilities management can be a difficult and confusing task for school administrators. With many different stakeholders, no long-standing paper trails and little historical knowledge of the maintenance work required to keep a school or educational facility in good condition, maintenance management can often feel very overwhelming. SFG20's facilities management software is designed to help facilities teams within the education sector manage their maintenance operations with ease.
SFG20 gives users a complete overview of the maintenance activities required to keep equipment and resources in good working conditions and compliant with the latest governmental regulations. Using our growing library of over 1200 maintenance tasks and schedules, as well as easy to understand colour-coding, you'll never have to worry about what maintenance work needs doing when, and using which skill sets.
Not only does SFG20 keep your buildings compliant, but our extremely user-friendly software helps you to save time, money and effort by helping you identify opportunities to drive efficiencies. Planning your maintenance operations becomes straight-forward as you move towards routine maintenance schedules that avoid unavailability and safety issues, and provide cost efficient operation, reducing maintenance and replacement costs.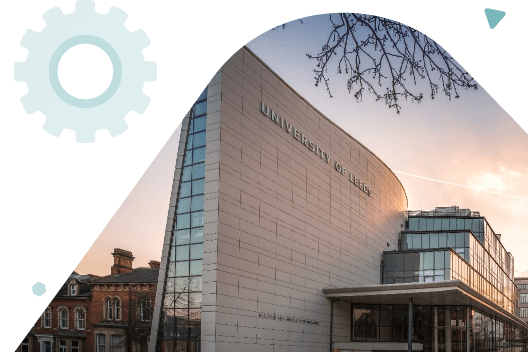 "We wanted to make sure that within our multi-site college everyone was working to the same standards while ensuring that what we are doing complies with the law as well as mirrors industry best practice. We state as part of our specifications that we want work to be delivered to SFG20 standards. For us, it is essential that the contractors we use work to the same standards and specifications."
Michael Chiyasa, Head of Estates and Capital Development at Abingdon and Witney College.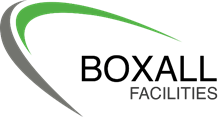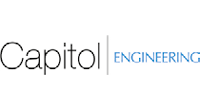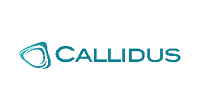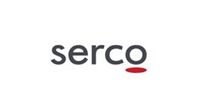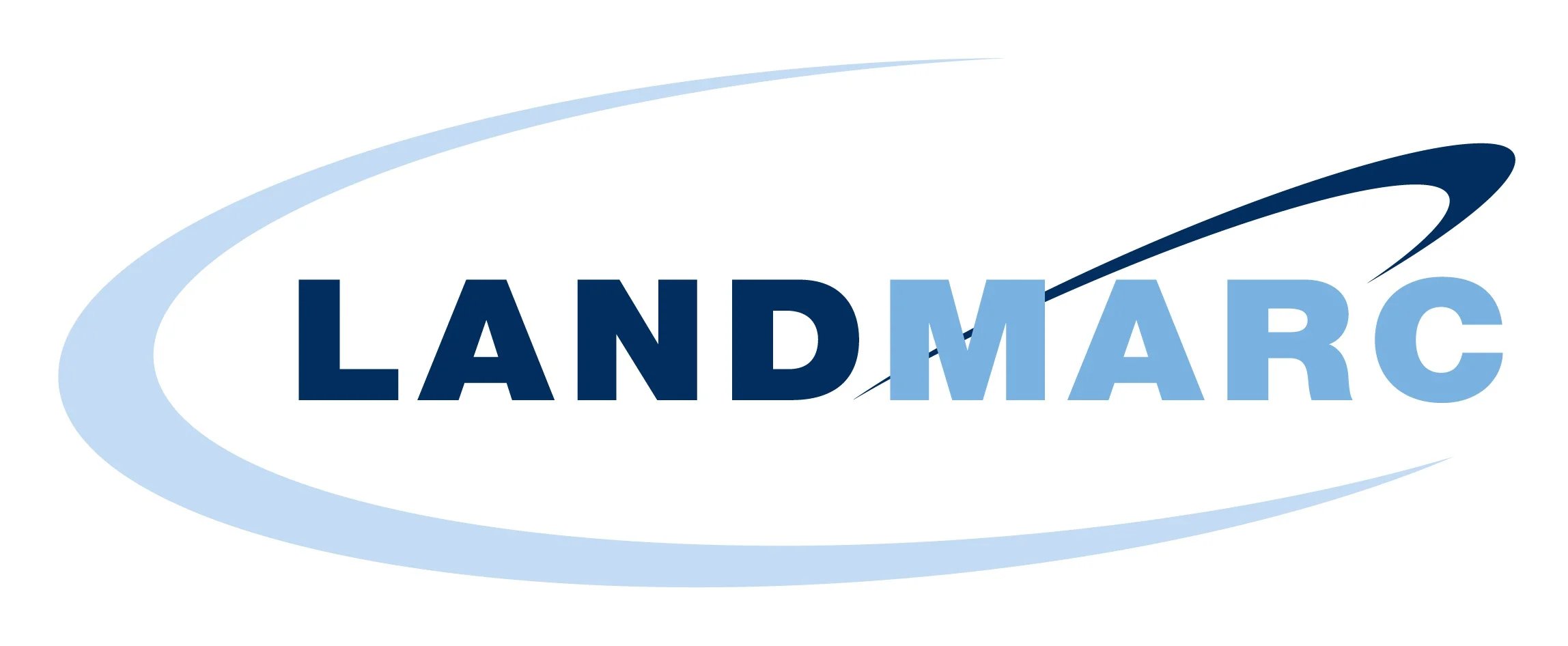 Benefits of SFG20 for Education Facilities Maintenance
SFG20 is a completely unique tool for managing preventative maintenance operations and activities. The definitive standard for facilities maintenance, SFG20's cloud-based software enables facilities managers, building owners and contractors alike to easily manage their planned preventative maintenance activities in order to keep their facilities and buildings in good working order and compliant with existing regulations.
Educational organisations will find that SFG20 offers the perfect facilities management software for schools and other educational settings. Using our library of schedules, it's easy to see the preventative maintenance tasks required at any given time, while tools like the Resource Modeller allow you to effectively manage your maintenance team and contracted services. Whether you're looking to extend the life of your equipment, easily understand maintenance requirements and specialist sub-contractors' service delivery requirements, or find ways to reduce maintenance costs, SFG20 can help.

Improve Maintenance
Efficiency and Cut Costs

Ensure Regulatory
Compliance

Centralise Your
Maintenance Schedules
Rated 5 Stars on TrustPilot
Explore our reviews on TrustPilot to discover why our clients rely on SFG20 to help them manage their maintenance activities.
Keep Your School, College and University Facilities Compliant with Changing Regulations.
Governmental regulation changes so frequently that it can be hard to keep up. SFG20's library of schedules updates dynamically in response to any changes in legislation so you never have to worry about remaining compliant again. You can be sure that you're always working towards the most up-to-date guidance.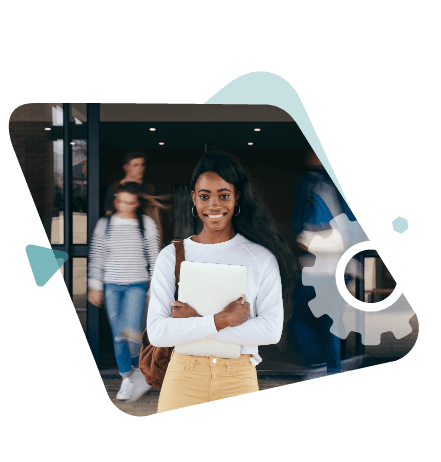 Simplify Maintenance Management for Educational Facilities.
SFG20's facilities maintenance software for schools, colleges and universities helps maintenance teams manage their inventory and maintenance planning, creating a streamlined approach to maintenance that can save time, reduce maintenance costs, and provide reliable data to your stakeholders.
By migrating to an easy-to-access platform for your facilities maintenance, you can create a standardised approach to your maintenance operations that keeps all relevant information - from maintenance task schedules to conformity records - on a cloud-accessible platform. Information can be accessed easily with anyone who needs it, and with a robust audit trail you can ensure consistency from year to year.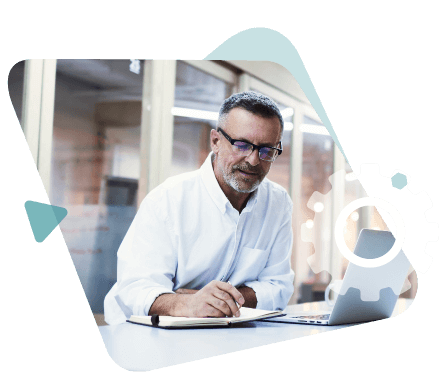 Create a Safe and Productive Learning Environment
Moving to a preventative maintenance approach allows your staff to focus on educating their students and working efficiently within their space. They won't have to worry about reporting issues or failed equipment, as maintenance teams will already be keeping assets in their best possible condition. This helps to create a safe and productive environment for staff and students alike, which will see overall outcomes improve.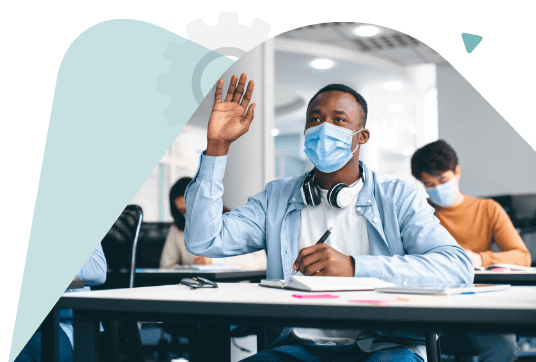 How SFG20 Helps You Manage Your Educational Facilities
SFG20 is the best in class facilities management software for schools, colleges and universities offering comprehensive lists of schedules and maintenance guidance. Dynamically updating in relation to changing regulations and best practices, you can be sure that your facilities are being kept in good working order to create a safe learning environment for staff and students alike.
Standardise your maintenance reporting to create greater efficiencies and provide assurance to stakeholders of compliance. The solution can also be used for auditing your performance, benchmarking, and tendering for maintenance contractors to support your maintenance team.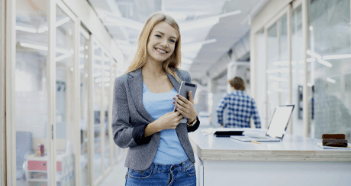 Stay compliant with legislative requirements with dynamically updating lists and schedules.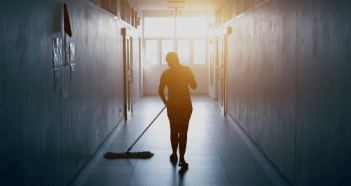 Save time, energy and money by moving to a proactive approach to maintenance that keeps your assets in their best condition.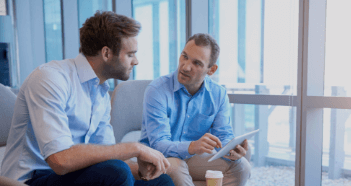 Understand your asset maintenance requirements and streamline your processes with our software.
Award-Winning PPM Solutions
SFG20 is an award-winning solution provider; recognised as an innovative solution for managing and understanding assets' maintenance requirements even when in the building development stage.
Find out more about our award-winning innovations here.