What is the SFG20 standard?
SFG20 is the industry standard for building maintenance specification. Its extensive library of schedules covers more than 70 different asset types, plus the fabric of the building itself.
Created in 1990, in response to the need for a standard that would drive legal compliance, SFG20 is used by organisations in a wide range of sectors, spanning healthcare, education, government, retail, residential - and many more-to ensure safe, legal and competent building maintenance.




The Benchmark for Building Maintenance
This standard offers a comprehensive list of maintenance tasks, each colour-coded according to their level of criticality. Red tasks are statutory, meaning that they are required by law, or are included in codes of practice that enable users to achieve compliance. SFG20 guidance also includes recommended task frequencies and the skill set required for each task, meaning that users can ensure and demonstrate that their maintenance has been completed by a competent person for the job.
By adhering to SFG20, building owners, facility managers, internal maintenance teams, contractors and consultants can proactively address issues, ensure compliance with relevant regulations and industry best practices and provide the best possible chance of realising the full intended lifespan of a building and its assets.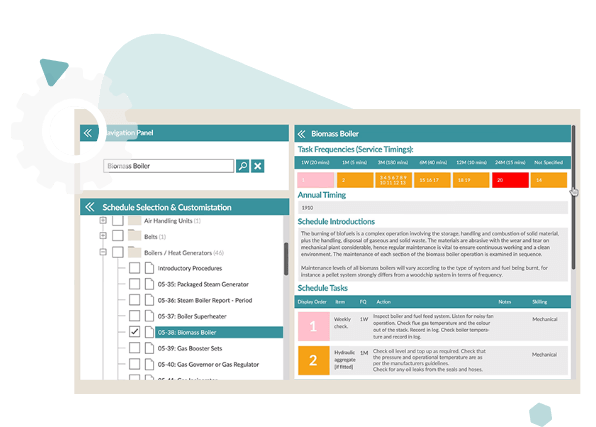 What is the scope of the SFG20 standard?
The standard consists of an extensive library of maintenance schedules, covering more than 70 different asset types and including specialist content, such as healthcare, security, catering and building fabric. It provides a standardised and structured approach to maintaining the various systems and components within buildings. The primary areas covered by SFG20 include:
Building Systems: SFG20 addresses a wide range of building systems, including but not limited to HVAC (Heating, Ventilation, and Air Conditioning), electrical systems, plumbing, fire safety, security, and building fabric (such as walls, roofs, and floors).
Maintenance Tasks: It outlines specific maintenance tasks for each building system, specifying what needs to be done and how often. These tasks cover routine inspections, servicing, cleaning, and repairs.
Frequency: SFG20 recommends maintenance frequencies, ensuring that tasks are performed at appropriate intervals. This prevents neglect or over-maintenance, optimising the lifespan of building assets.
Compliance: The standard ensures compliance with relevant industry regulations and standards, helping building owners and managers adhere to legal requirements and industry best practices.
Customisation: While providing a standardised framework, SFG20 allows for customisation to suit the unique needs and characteristics of individual buildings. This flexibility ensures that maintenance plans can be tailored for specific requirements.
Documentation: SFG20 highlights the importance of documenting maintenance activities, recording when tasks were performed, who conducted them, and any observations or issues encountered. This documentation serves as a valuable historical record and aids in demonstrating compliance.
Cost Efficiency: By using SFG20, organisations can achieve cost-efficient maintenance management by reducing unexpected breakdowns, prolonging the life of building assets, and focussing resources in the right areas.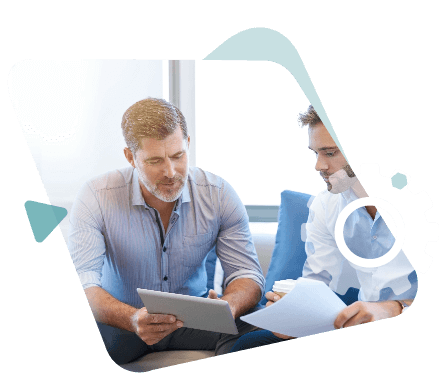 "We find SFG20 to be an invaluable tool in providing technical maintenance service to our large portfolio of clients. The flexibility of the software is fantastic and has enabled us to tailor maintenance schedules to fit our individual client needs."
Richard Royal
General Manager, Kershaw Facilities Management & Special Projects
Who updates the SFG20 standard and how often?
The SFG20 standard is maintained and updated by a technical team from the Building Engineering Services Association (BESA). This team is tasked with the development and revision of the technical content within the standard. They conduct regular reviews of the maintenance task schedules, considering factors such as new legislation, advancements in equipment, and changes in best practices.

To ensure the accuracy and relevance of the updated content, a dedicated BESA Service and Facilities executive committee, composed of Directors, Heads of Groups, Senior Management, and representatives from leading practitioners, is responsible for approving the new and updated technical content. This committee plays a pivotal role in ratifying changes to the standard.

Updates and revisions to the SFG20 standard are communicated to subscribers through technical bulletins and schedule updates. This proactive communication ensures that subscribers stay informed about the latest legislative requirements and best practices, helping them maintain compliance with industry standards.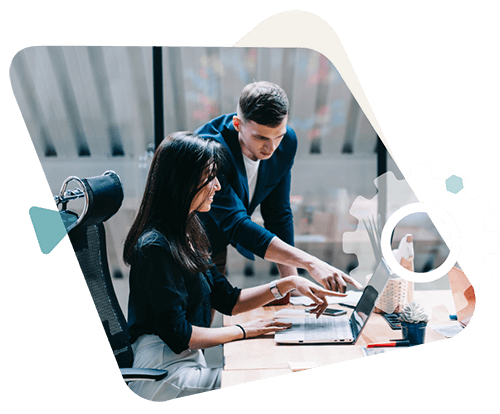 About the SFG20 Standard
SFG stands for "Service and Facilities Group." This acronym encapsulates the core purpose and function of the SFG20 standard. It represents a systematic and structured approach to maintaining buildings and their various components, ensuring they remain safe, compliant, and in optimal working condition.
SFG20 was created in 1990 by the Building Engineering Services Association (BESA). Since its inception, it has been recognised as the industry standard for building maintenance specifications. The standard comprises an extensive library of maintenance schedules covering more than 70 equipment types.
Discover other SFG20 Resources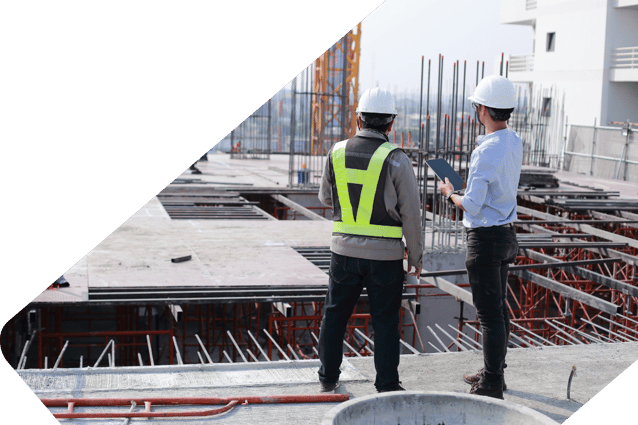 Control your risk using SFG20
Discover how to optimise your building maintenance with SFG20's powerful software tools.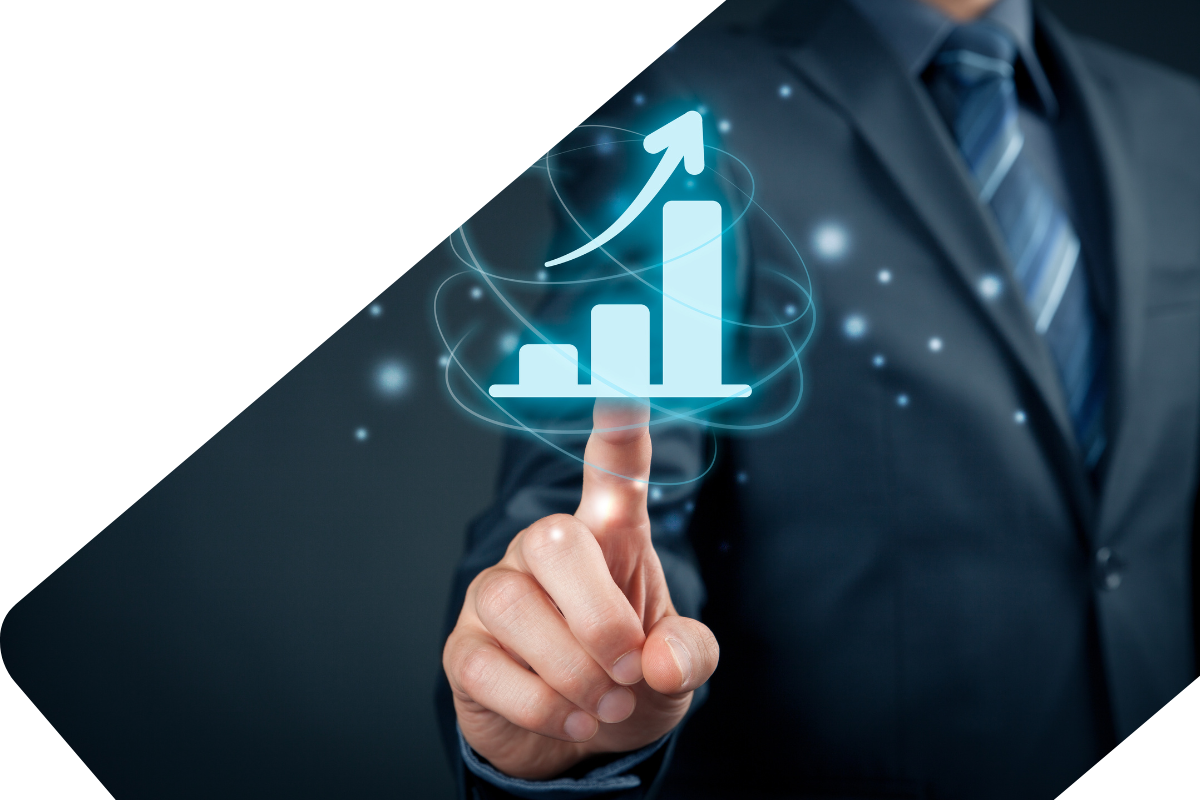 How can SFG20 benefit you?
Unlock the benefits of a balanced maintenance regime with CAFM and SFG20 integration. Reduce breakdowns, minimise costs.