Today, maintenance takes an increasingly central role in delivering organisational objectives such as energy savings, carbon reporting and reduction, occupant wellbeing and resilience in the face of climate change.
This means that optimising your approach is crucial to achieve these goals. For example,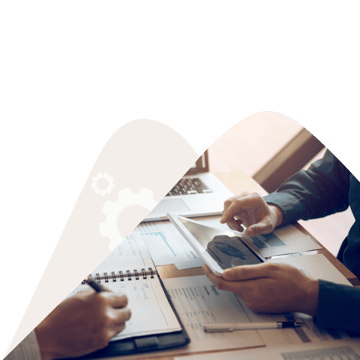 The wellbeing of occupants is an adjunct to health and safety. Employees are the most expensive investment made by organisations, so optimising the working environment to support human productivity is now being actively targeted by businesses. For example, the impact of correctly maintained ventilation systems and air filtration has been highlighted due to the Covid-19 pandemic.
Maintenance also impacts significantly on aspects of sustainability and energy use in the built environment. Building services such as heating, ventilating and air conditioning represent a large proportion of any building's energy consumption, even more so since the Covid-19 pandemic, so optimising their performance is now at the heart of much of the work carried out by facilities teams.
Embodied carbon and the circular economy are also growing areas of focus for corporate clients. For maintenance and facilities teams this requires consideration of issues such as disposal of old equipment when it is replaced; the carbon footprint of materials used in maintenance; and how the business is optimising use of equipment to reduce waste.
Linked to this is the issue of organisational resilience in a changing climate. For example, is a building in an area that is becoming more prone to flooding on a regular basis? If average temperatures continue to rise, how can occupant comfort be assured? The maintenance team will need to consider these factors and others over the lifetime of a building.
Another impact of Covid-19 has been significant shifts in office building usage with the rise of hybrid working. For facilities teams, it is a trend that offers its own challenges. Not least is the unpredictability of occupant levels at any one time. Flexible offices require more flexible building services such as lighting, cooling and heating – often provided on the back of increasingly complex building management systems (BMS).
In addition to this growing range of challenges, facilities management has shifted from being a largely in-house function to one which is now far more likely to be carried out, and even managed, by external service providers. This provides its own potential challenges.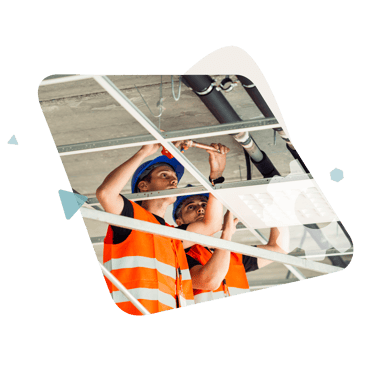 It is easy for both sides of the client/contractor equation to under- or over-estimate the time required for maintenance tasks. Calculating the balance between paid time, availability, utilisation, effectiveness and productivity can result in both parties being poorly served by the relationship.
A planned approach to maintenance can help to reduce these uncertainties and the impact of unavailability, utilisation and in-effectiveness – hence maximising productive time.
Optimising maintenance will increasingly involve use of digital tools that can integrate with systems used by other building professionals – from the architect to the facilities team. With the digitisation of buildings at the design stage, integration down the line will result in greater use of digital information for commissioning, handover and ongoing maintenance practice.
With all these drivers pushing the maintenance sector forward, SFG20 provides a robust base on which to build an optimised maintenance regime. SFG20 was developed by BESA, (the Building Engineering Services Association), in response to a need for a best practice standard for maintenance.