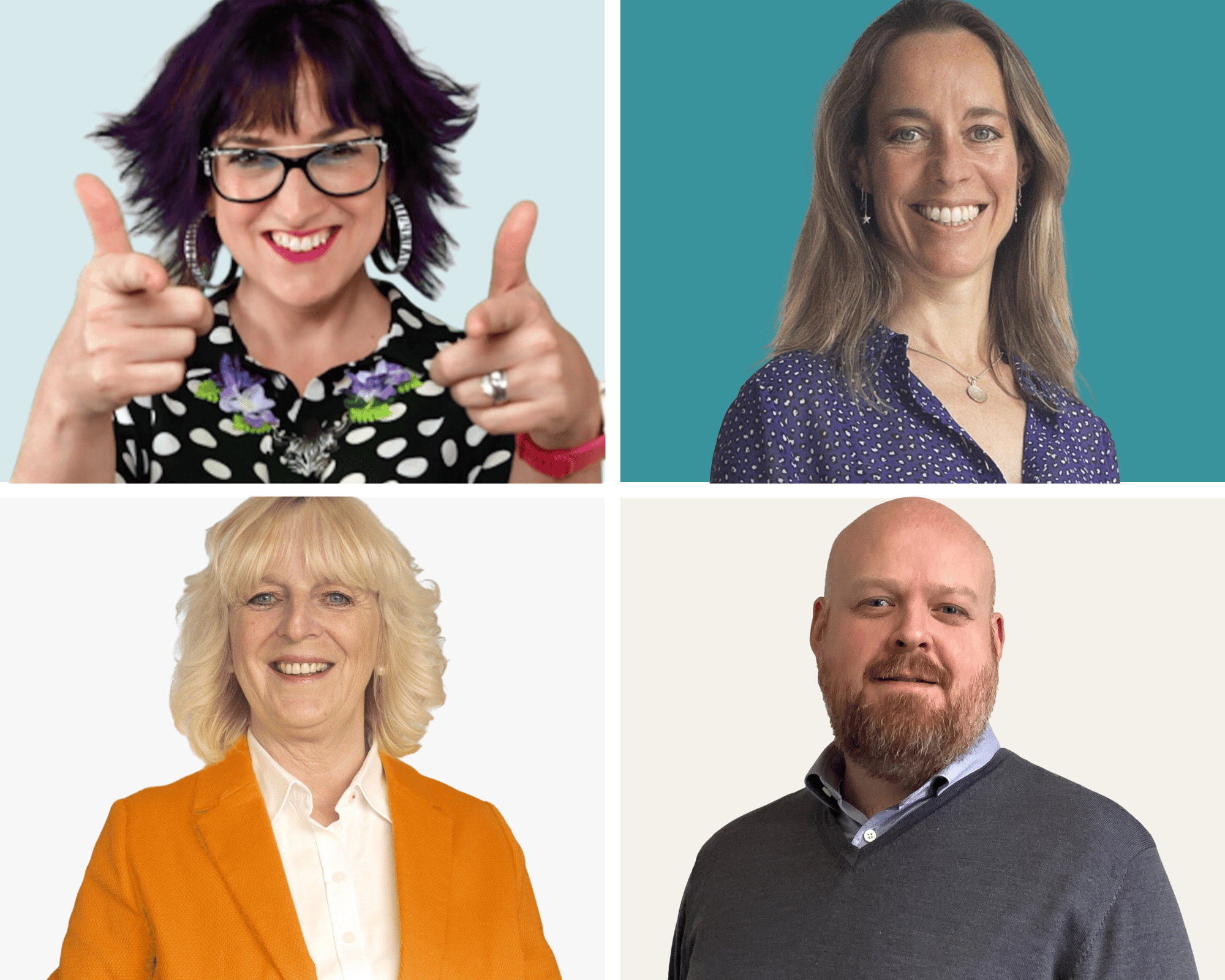 SFG20 is the industry standard for building maintenance. Providing services and pioneering technologies that empower people to create and sustain safer buildings.
From small and medium-sized enterprises to large international corporations, we serve a broad and diverse range of sectors, including healthcare, education, government, sports and leisure, residential properties, and many others.
Our mission is simple yet powerful: to make buildings better using our standard, software, and expertise. Ask yourself, do you want to be part of a company that protects and enhances quality of life on a daily basis?
At the heart of our success are our core values:
Excellence
We are committed to delight our customers
Agility
We innovate with pace
Collaboration
We work together to be stronger
Ownership
We always do what we say
What truly sets us apart is our culture. Here, teamwork is not just a buzzword; it's a way of life. We foster an environment where everyone has a voice, ownership is encouraged, and results matter. As part of The Building Engineering Services Association (BESA), a trusted non-profit organisation with a rich history, we offer a unique blend of stability, agility and innovation.
We believe that innovative technology and exceptional people are the key to our success. We are always looking for passionate, dynamic and highly skilled individuals who are not just looking for a job but want to make a real difference to the world.
If you're ready to take your career to the next level and contribute to a mission that has a positive and wide-reaching impact, you've come to the right place.
Our Employee Benefits
The benefits we offer our team are some of the best in the industry, supporting our people at every life stage. We want our employees to be happy, healthy and fulfilled.
Contributory pension scheme
We have a generous contributory scheme in place with Smart Pension
We have a flexible approach to working hours, allowing you to be better able to balance work and other commitments.
We appreciate that everyone gets ill from time to time and so we have a company sick pay scheme in place to support you when you need it
Everyone needs a break - even if they do love where they work! At SFG20 you get 26 day's holiday (in addition to 8 bank holidays). We also reward your loyalty with additional days of holiday as you increase your length of service. There is also the option to buy up to five days each year!
Private medical insurance
You can join our private medical insurance scheme on your first day of employment. We have a comprehensive scheme in place with BUPA
Protect your dependants with a generous life insurance scheme
We have an Employee Assistance Program (EAP) available which provides easy access to 24/7 GP consultations, mental health support, get fit programmes and much more.
We support learning and development throughout the business. In conjunction with their line manager, every employee has the opportunity to build their bespoke learning and development plan to help them learn and grow.
We believe personal and family life is precious time and we offer enhanced paid maternity, paternity, adoption or shared parental leave.
This employee benefit offers the most cost-effective way to get new cycling equipment. It's run via a salary sacrifice, which means you won't pay tax or national insurance.
We have partnered with Octopus Electric Vehicles to provide this employee benefit scheme via salary sacrifice. You get everything you need to hit the road with your new Electric Vehicle: the car, charger, energy, insurance, servicing, maintenance, breakdown and tyres.
What Do Our Employees Say?
We're very proud of our company and our people. Here's what they have to say about working at SFG20
"Since joining the team, I've experienced firsthand the impact that SFG20 has on organisations, their buildings and occupants. It's a great feeling to know that every day I'm helping to make buildings safer and better. "
Account Manager
"As a mechanical engineer, I was well aware of the value of the SFG20 standard. Now, as part of the technical authoring team, I ensure our guidance stays up to date with ever-changing regulations. That's pretty awesome! "
Techical Author
"Every time I hear feedback from our clients about how SFG20 have reduced downtime, prevented accidents, or made their day-to-day tasks more efficient, I feel an immense sense of pride."
Customer Success
"I'm honoured to be a part of this incredible team. No two days are ever the same. In a fast-paced environment, we try new things, measure our success, and we learn and grow. So much talent, so little ego!"
Marketing
"We have a culture that is eager to spot opportunities and support new ideas that will solve real customer problems. We move fast as a team. We support each other and we celebrate success"
Product Development
"It is my opinion that Facilities Management has not yet seen the full benefits from technological advances in the same way as other sectors. It's incredibly rewarding to be making rapid steps to change that."
Technology
"Working in a swiftly growing company has its challenges, but the collaborative spirit and agility here make every day exciting. The dynamic environment pushes me, yet the teamwork ensures we thrive. It's truly a rewarding finance journey."
Finance
"Training at a company so deeply committed to addressing customer needs is inspiring. This dedication not only drives our team but makes my role incredibly fulfilling"
Learning & Development