Manage Sports Facility Maintenance with SFG20
SFG20's maintenance software is the essential tool for sports facilities management, whether you own an athletics facility, sports arena or even sports fields. Ensure a safe environment for your athletes that is compliant with government legislation.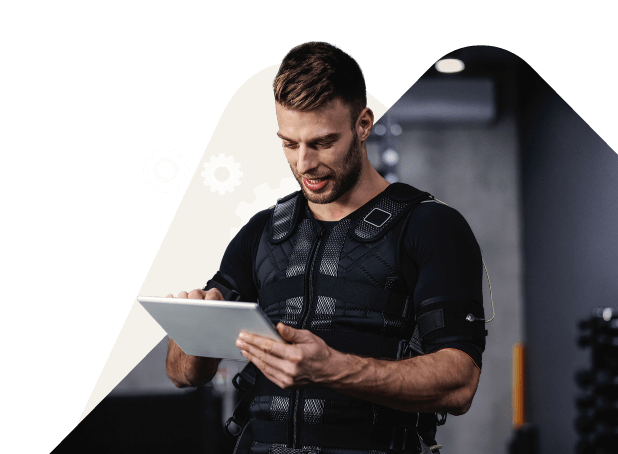 Preventative Maintenance Tools Built for Sports Facilities.
Whether you own a professional sports facility or a local sports field, it's crucial that your facilities are kept to a high standard to avoid injury. SFG20's maintenance software is designed to help create a safe environment for athletes by providing comprehensive maintenance schedules and task lists to ensure your facilities are well maintained and compliant with governmental legislation.
With a growing library of over 1200 maintenance schedules, including specialist sets that cover the unique needs of sports facilities, you can create and customise a schedule of maintenance that covers all of your equipment and assets. In this way, you're able to move to a preventative maintenance programme that focuses on performing routine maintenance in order to extend the life of your assets and avoid costly repairs.
Introducing new assets and equipment to your facilities and your maintenance schedules couldn't be easier with the help of our Asset Manager and Resource Modeller. New equipment can be easily added to your schedules and you can even work out what new resources you might need in order to carry out this work.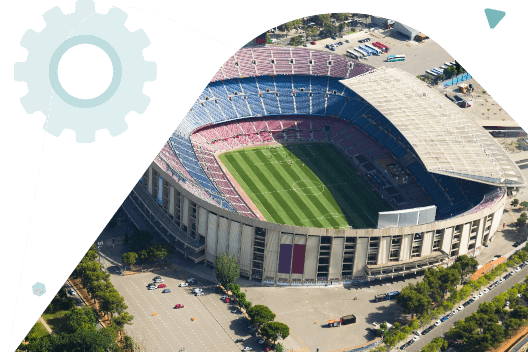 "Our culture allows us to provide an exceptional service for our clients in order they may grow, so it is important that we use a definitive standard for planned maintenance. This is where SFG20 comes in. It is industry best practice used by major companies. It provides comfort in the knowledge that the number of labour hours charged by a company is standardised giving peace of mind to clients that they aren't being overcharged. SFG20 has reduced costs by 20 per cent on some of our sites."
Stephen Williams, Founder and Managing Director at SO FM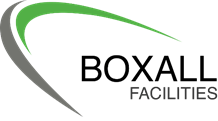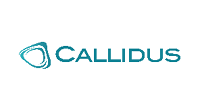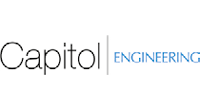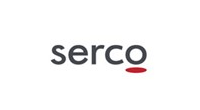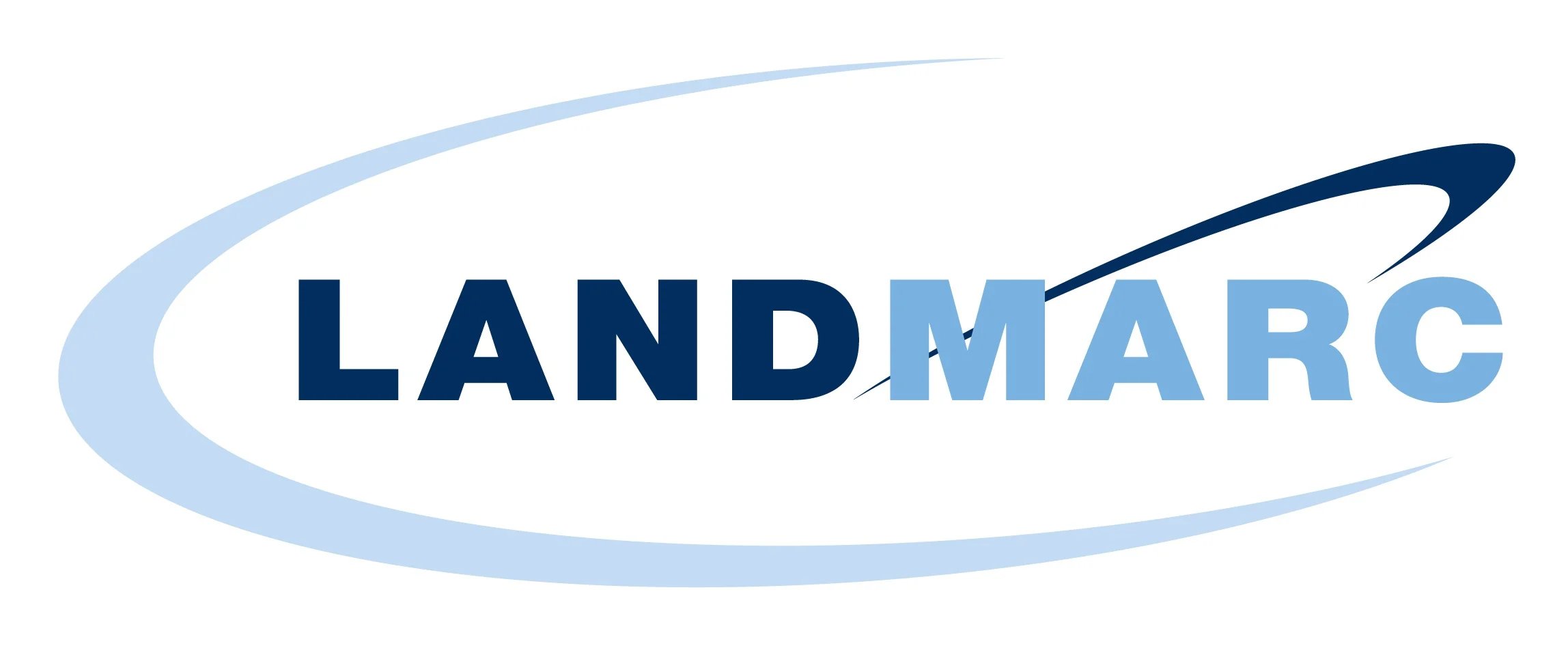 Benefits of SFG20 for Sports Facilities Maintenance
SFG20 is a completely unique tool for managing preventative maintenance operations and activities. The definitive standard for facilities maintenance, SFG20's cloud-based software enables facilities managers, building owners and contractors alike to easily manage their planned, preventative maintenance activities in order to keep their facilities and buildings in good working order and compliant with existing regulations.
Sports facility maintenance personnel will be able to keep their assets and facilities at a high standard with SFG20. Using our library of schedules, it's easy to see the preventative maintenance tasks required to keep the facility safe, while tools like the Resource Modeller allow you to see how you might need to grow your maintenance team as new assets are introduced. Whether you're looking to extend the life of your equipment, improve and streamline your maintenance processes, or reduce maintenance costs SFG20 can help.

Improve Maintenance
Efficiency and Cut Costs

Ensure Regulatory
Compliance

Centralise Your
Maintenance Schedules
Rated 5 Stars on TrustPilot
Explore our reviews on TrustPilot to discover why our clients rely on SFG20 to help them manage their maintenance activities.
Keep Your Sports and Athletics Facilities Compliant with Changing Regulations.
Avoid hazardous maintenance issues and ensure compliance with governmental legislation with SFG20's dynamically updating library of schedules. Enjoy the peace of mind of knowing that you're always working to the latest standards and regulations, so you can focus on maintaining your equipment.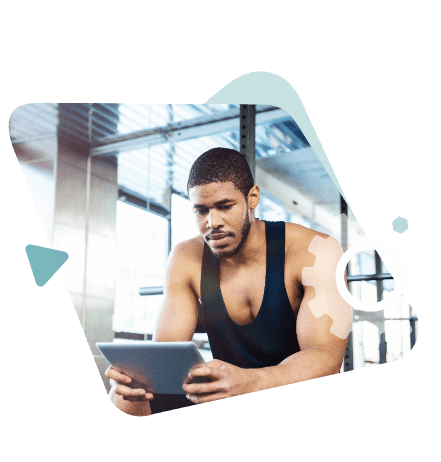 Simplify Maintenance Management for Sports Facilities.
Whether you manage one facility or multiple facilities, SFG20's easy-to-use maintenance software is designed to help you simplify and streamline your maintenance management operations. SFG20 gives you one source of truth to work from: your schedules can be customised to suit your facility's unique needs, and these schedules can be shared with employees and external contractors alike.
SFG20's schedules are also colour-coded by priority. This means you can easily identify which activities are Statutory, Function-Critical and Discretionary. With an at-a-glance view of your maintenance requirements, it becomes even simpler to keep your assets in good condition.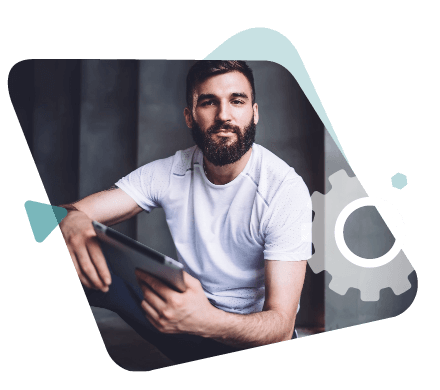 Create a Safe Environment for Your Athletes.
SFG20 empowers maintenance personal to move to a proactive maintenance approach that focuses on routine maintenance rather than repairing assets when problems arise. Proactive maintenance gives both you and your athletes the peace of mind that the equipment is in a good condition so they can avoid injury. From training to playing a match, athletes can focus on their sport rather than worrying about their health.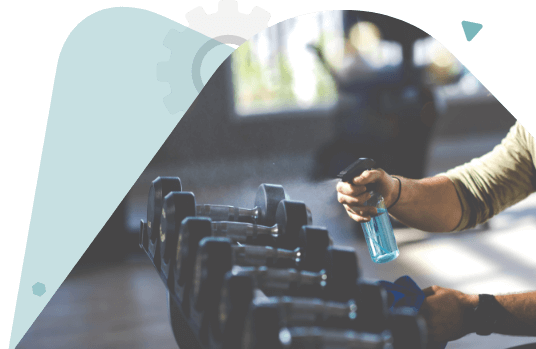 How SFG20 Helps You Manage Your Sports Facilities
SFG20 is the definitive standard for sports facilities maintenance, offering comprehensive support for keeping athletics facilities compliant with legislation and in good working order. We understand the importance of excellence within the industry, and our growing library of maintenance schedules will help to ensure a high standard of facility for your athletes to enjoy.
Standardise your maintenance scheduling and reporting to create greater efficiencies and easily share information with employees and contractors alike. These reports can also be used for auditing your performance, benchmarking, and tendering for maintenance contractors to support your maintenance team.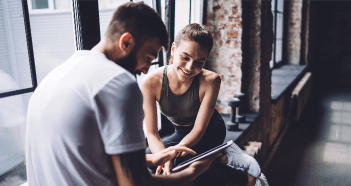 Stay compliant with legislative requirements with dynamically updating lists and schedules.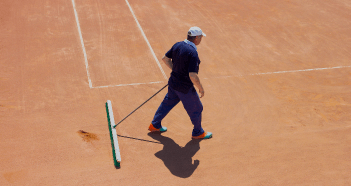 Save time, energy and money by moving to a proactive approach to maintenance that keeps your assets in their best condition.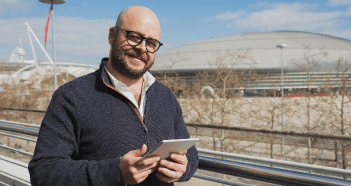 Understand your asset maintenance requirements and streamline your processes with our software.
Award-Winning PPM Solutions
SFG20 is an award-winning solution provider; recognised as an innovative solution for managing and understanding assets' maintenance requirements even when in the building development stage.
Find out more about our award-winning innovations here.