Training
Maximise your knowledge and become an SFG20 Expert
SFG20 offers a range of training courses, whether you or your team need to understand how to get the best from SFG20 or maximise the benefits in managing maintenance regimes.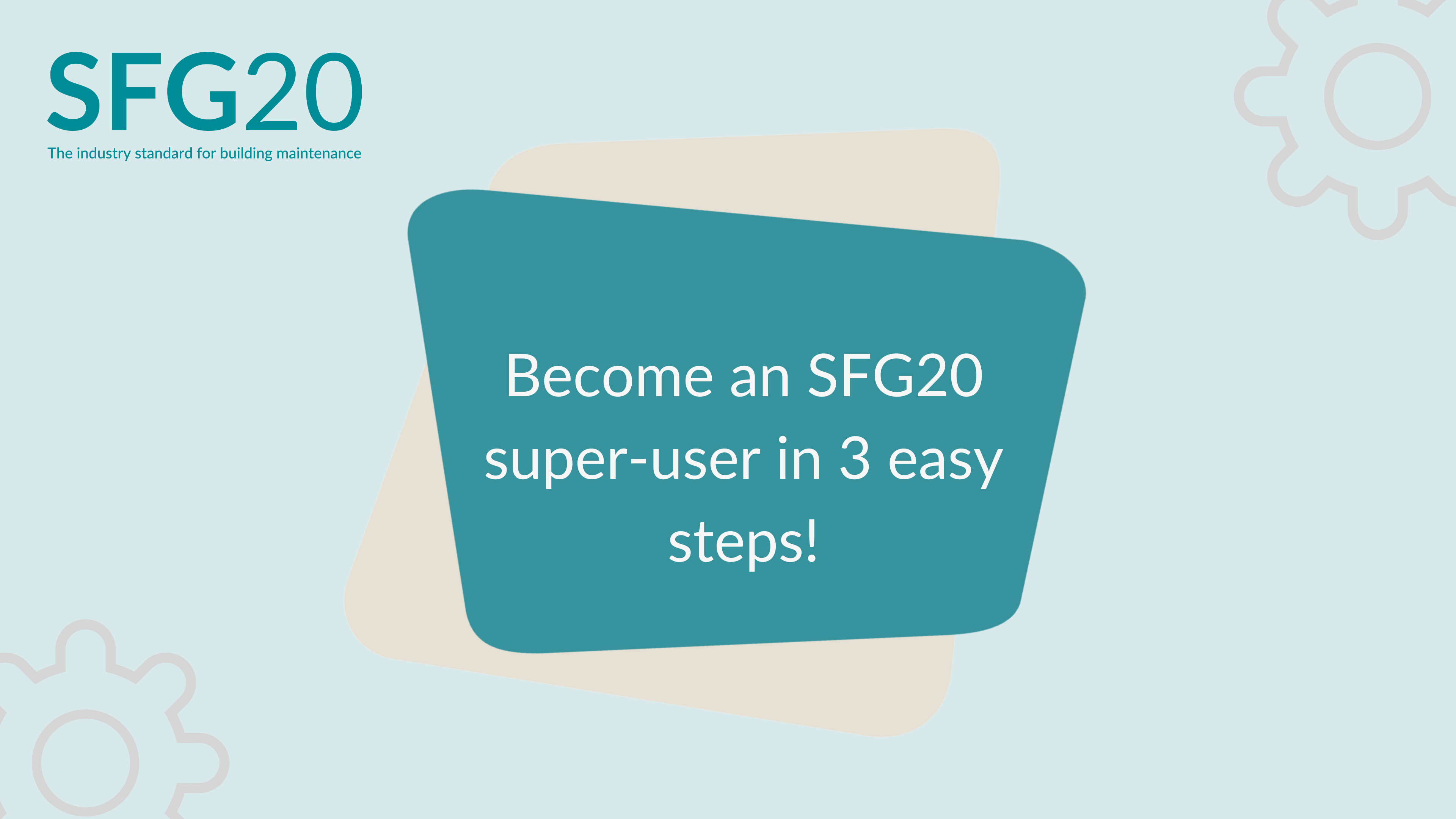 Online Training
Become an SFG20 super-user in 3 easy steps! Simply attend 3 x 2 hour online sessions, which run from Tuesday to Thursday. By the end of the week you will have all the tools to become a competent user and get the most out of the system. Spaces are limited to 20 per training course.
Priced at £150 + VAT per person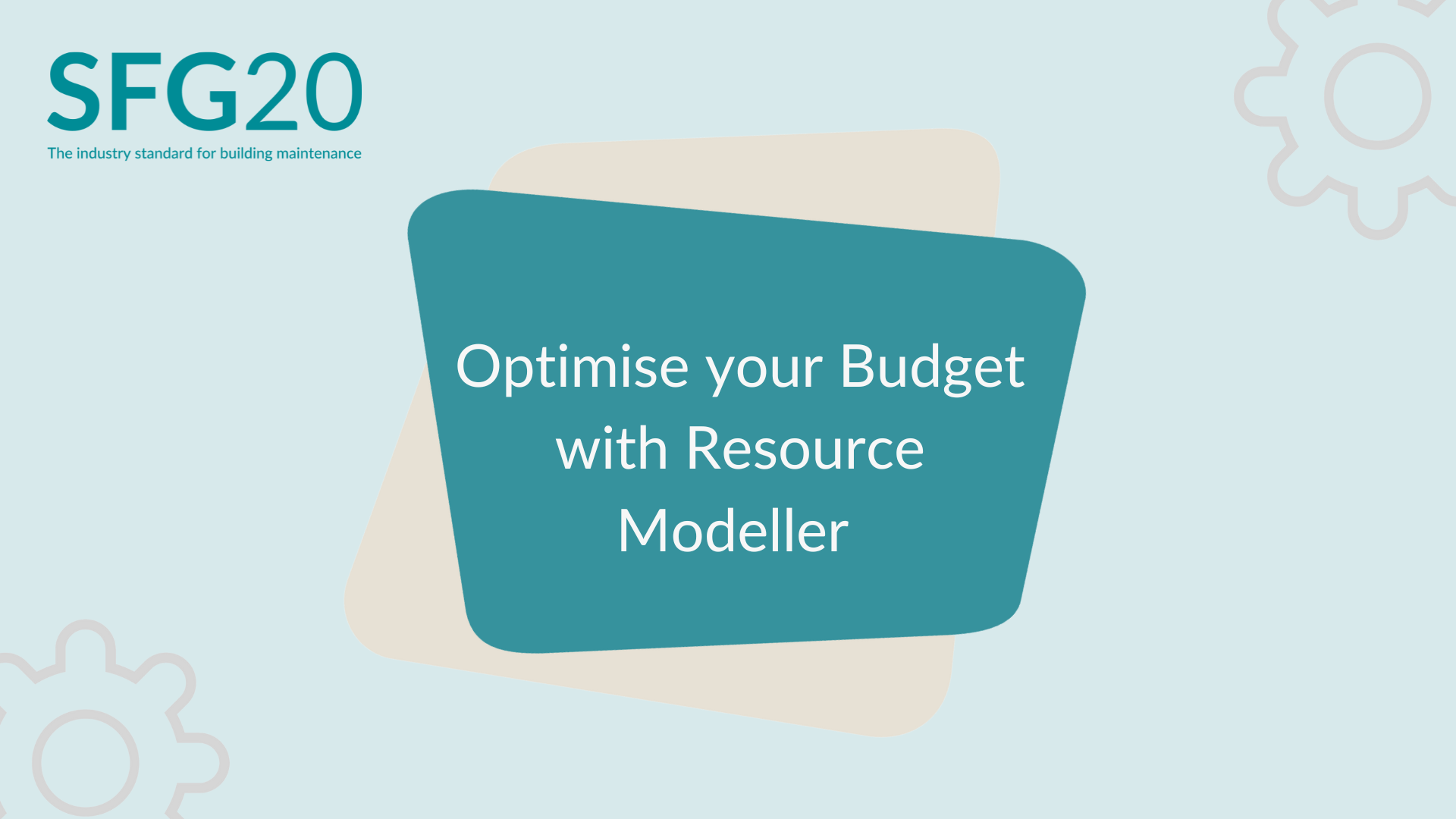 Optimise your budget with Resource Modeller
Maximise your value from Resource Modeller and become an expert user by attending this 2-hour online course. The course itself is a mix of trainer-led instruction, product demonstration, practical exercises and the opportunity for questions and answer. Spaces are limited to 10 per training course.
Priced at £200 + VAT per person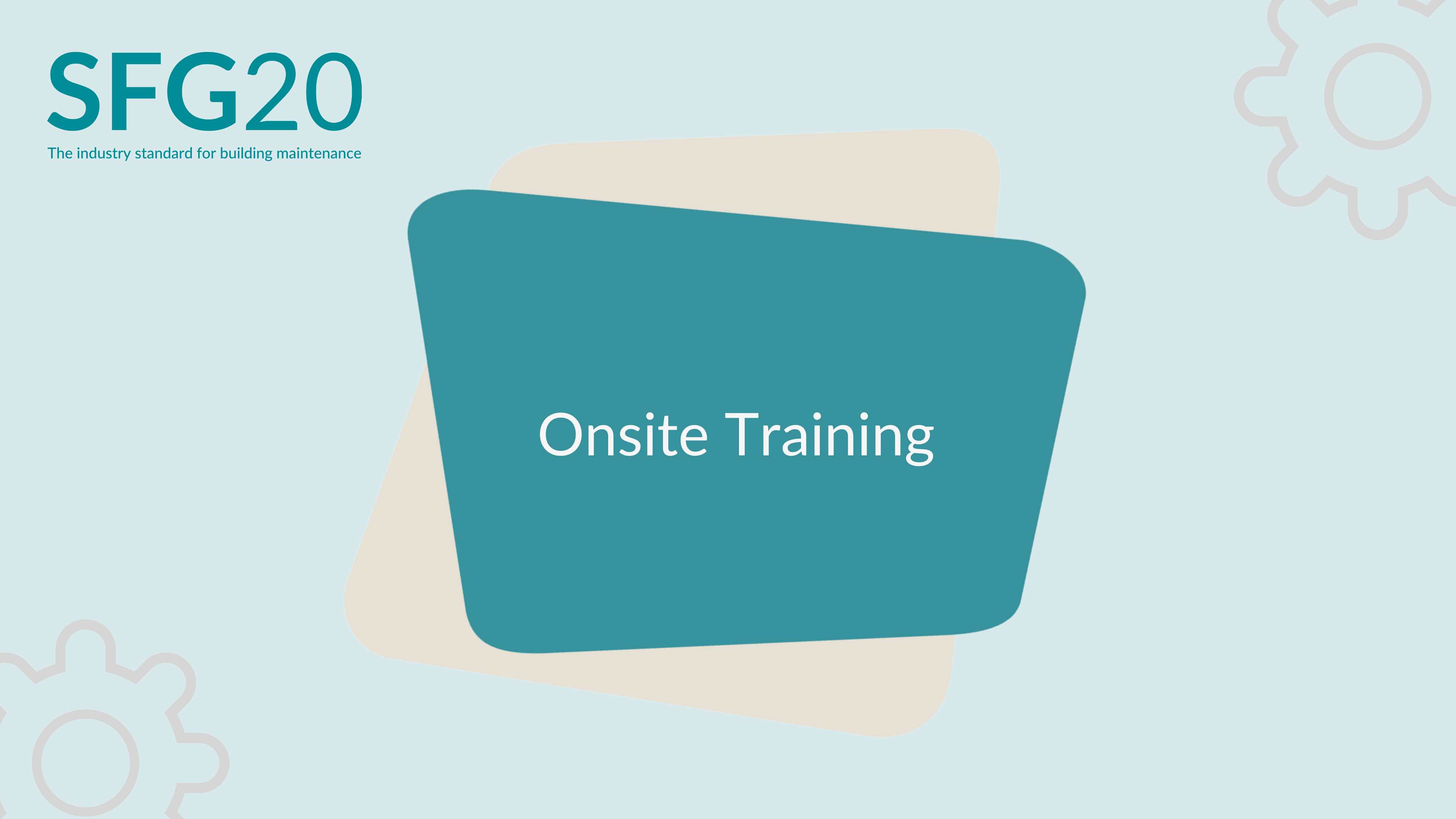 Onsite Training
A full (or half) day onsite training course for up to 10 attendees, delivered by one of our team of experts. The session will be tailored to meet your business needs.
£1200 + VAT* - half day £1850 + VAT* - full day * Plus travel expenses
Contact Us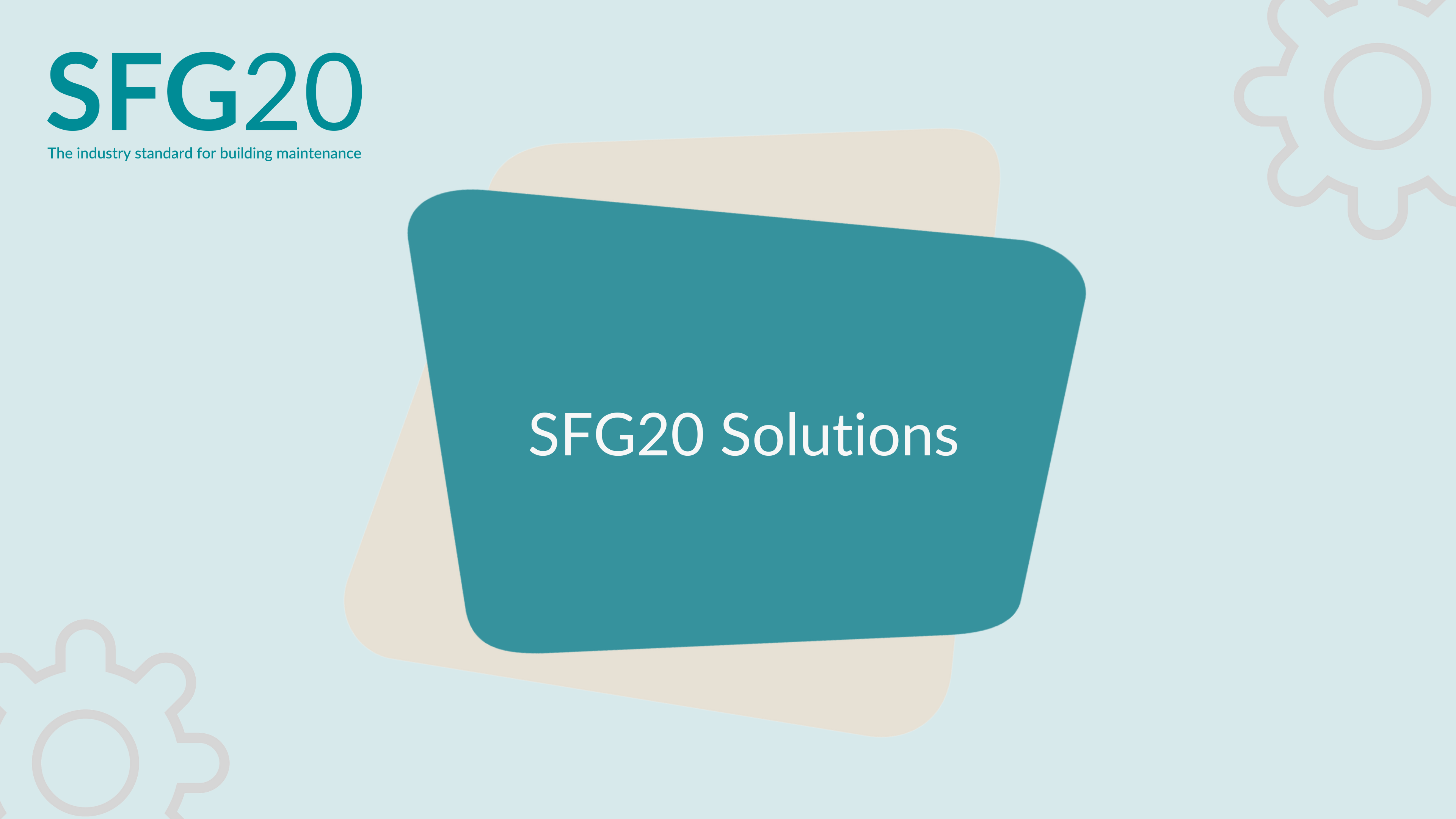 SFG20 Solutions
Our team of technical experts can provide bespoke support for your individual requests.
Contact Us
Meet our SFG20 Customer Training Lead
Lesley Mckaskie
Customer Training Lead

Lesley McKaskie has extensive operational knowledge of the SFG20 product, having been part of the SFG20 team for many years. Lesley has worked with hundreds of clients, both in the UK and across the world.