"SFG20 helps us provide clarity, become more efficient, reduce wastage and increased confidence from a client's perspective. We have been able to standardise our tasks across the business and across multiple service areas to prevent differences in service delivery and compliance risks."
Lisa Williams, Sales & Marketing Manager, Facility Services Group (FSG)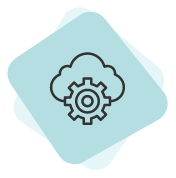 Compliance
SFG20's cloud-based software dynamically updates in response to changing legislation, so you never have to worry if your maintenance schedules adhere to the most recent regulations.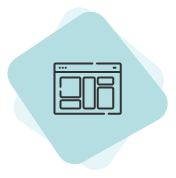 Ease of Use
Featuring an intuitive and simple to use interface, you'll find it quick and straightforward to put together an efficient maintenance plan that clearly demonstrates what tasks need to be completed when and using which skill set.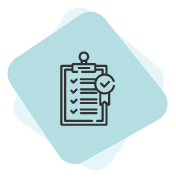 Standardisation
With a single, central hub for all of your facility maintenance schedules and checklists, you're able to standardise your approach to your maintenance operations to save time and effort on reporting and daily management.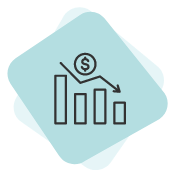 Cost Efficiencies
Reduce maintenance costs by moving to a proactive planned preventative approach to equipment maintenance that keeps your assets in their optimum condition for a balanced regime, increasing utilisation and effectiveness.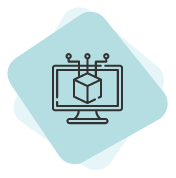 Software Integration
SFG20's API solution allows you to connect SFG20 directly to your operating software solution. Integration is quick and easy, and you'll never have to worry about errors in your maintenance data while you work.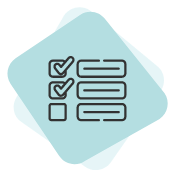 Paper Trails and Auditing
Whether you need to be able to share your maintenance data with a third party, or your maintenance teams want to streamline their auditing process, SFG20's maintenance management software gives you a paper trail of your activities.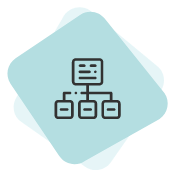 Manage Multiple Sites
Managing multiple facilities and sites becomes easier with SFG20's single, integrated platform. Have complete oversight over all of the buildings and assets that you manage in one place so you never have to worry about over or under maintenance, or compliance.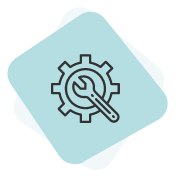 Proactive Maintenance Operations
SFG20's maintenance management solution empowers facilities maintenance professionals to move from a reactive to a proactive approach to maintenance tasks. Conduct routine maintenance before your equipment breaks down to avoid costly repairs and downtime.