The Industry Standard for Facilities Maintenance
SFG20 is the essential facilities management software for building owners, maintenance personnel and contractors alike. With a library of over 2000 maintenance schedules, asset mapping and resource modelling tools, it's never been easier to stay compliant with regulations and manage your maintenance requirements.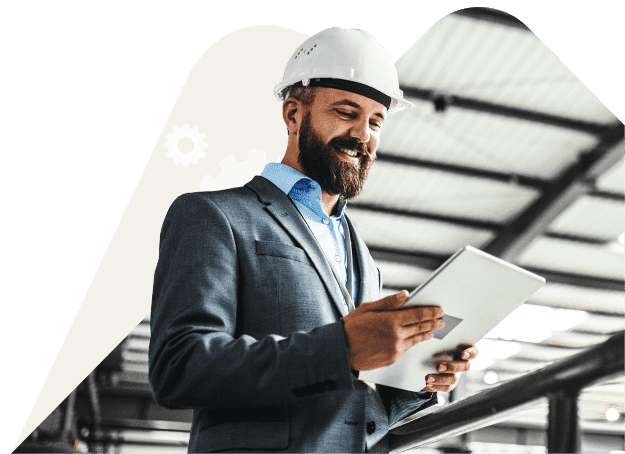 Preventative Maintenance Solutions Built for Any Facility
SFG20's facilities management software is designed to support maintenance operations in any facility, regardless of industry, sector or size. Featuring three core tools - Library of Schedules, Asset Mapping and Resource Modeller - SFG20 is a comprehensive maintenance solution that can help you to identify and plan your maintenance needs, create and customise your schedules, and adjust your operations as your facilities and assets grow.
Using SFG20 allows facilities managers to move to a preventative maintenance programme that focuses on routine maintenance and continuously looking after your assets in order to extend their life cycle and keep them in good working order. This allows you to avoid costly unplanned downtime and failures whilst optimising resources. Rather than repairing broken equipment, your routine maintenance activities sustain a base level of operational efficiency.
Using SFG20's cloud-based software that can easily integrate with CAFM software, maintenance operations can be streamlined and standardised. Maintenance schedules can be easily shared with internal maintenance teams, used to audit specialist sub-contracted services and provide stakeholders with compliance records.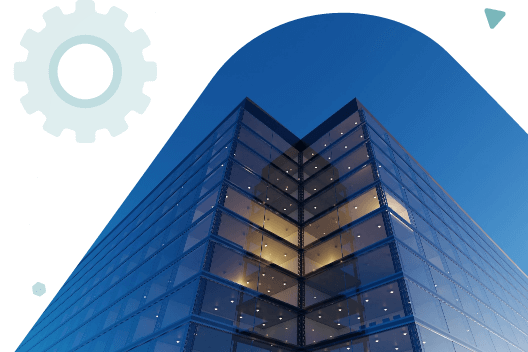 "We rate SFG20 highly as an effective tool for knowledge and expertise and as an operational management guide. We have made constant use of the new SFG20 customisable feature. We use the information and guide as a template for our PPM operations and tailor what we do for each client to ensure we are satisfying their requirements on a bespoke basis. One of the key benefits is the constant updates to the specification. The updates ensure we remain at the forefront of compliance for our clients."
Adam Atkins, Director at Diamond Facilities Management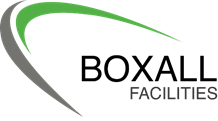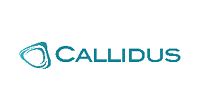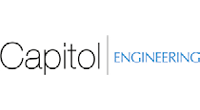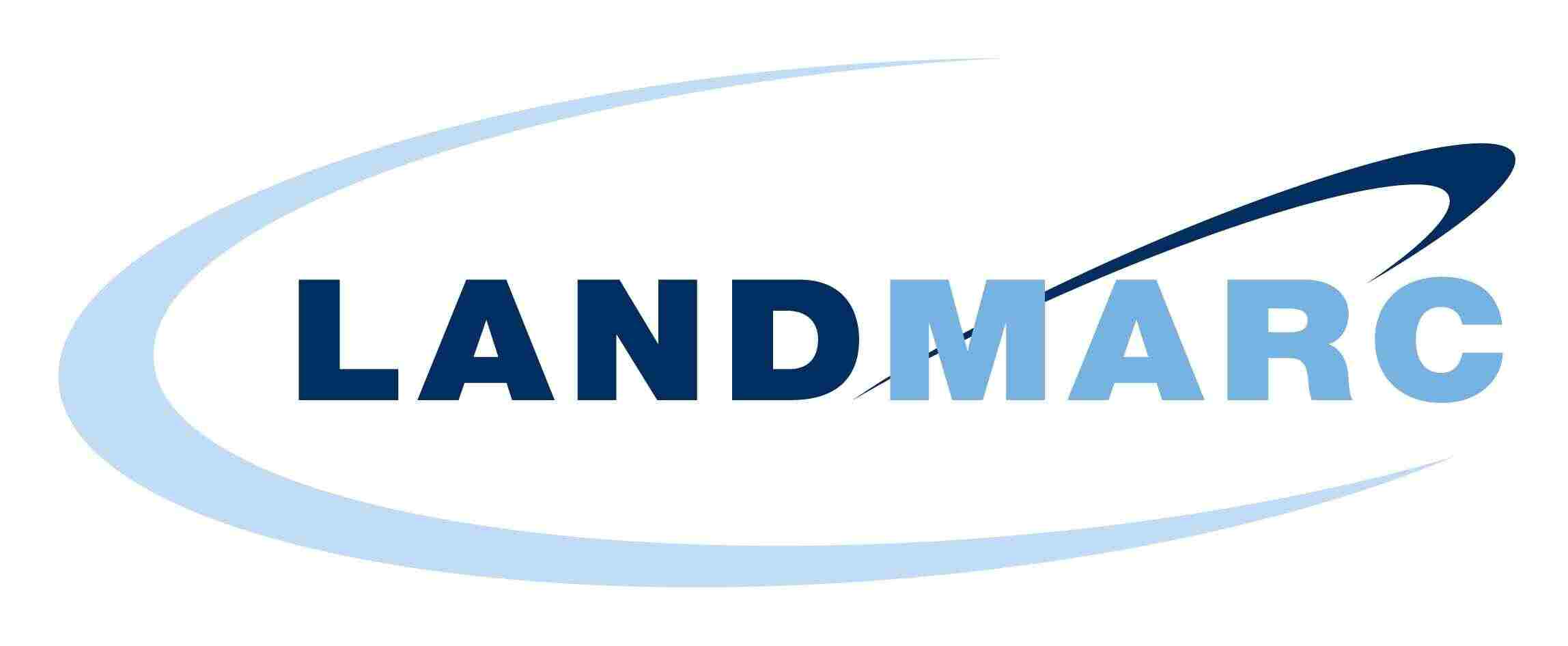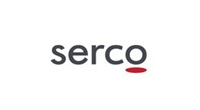 Benefits of SFG20 for Facilities Maintenance
SFG20 is a completely unique tool for managing preventative maintenance operations and activities. The definitive standard for facilities maintenance, SFG20's cloud-based software enables facilities managers, building owners and contractors alike to easily manage their planned, preventative maintenance activities in order to keep their facilities and buildings in good working order and compliant with existing regulations.
Whether you manage one facility or multiple sites, SFG20 can help you maintain operational functionality that meets legislative regulations. With the help of comprehensive maintenance schedules covering over 70 equipment types, resource scheduling and facility planning becomes a straightforward task. Updating in real-time, these schedules will always reflect the most recent legislation, so you know you're always working to the latest guidelines. If you're looking to realise design life of your equipment, improve and streamline your maintenance processes, or reduce maintenance costs, SFG20 can help.

Improve Maintenance
Efficiency and Cut Costs

Ensure Regulatory
Compliance

Centralise Your
Maintenance Schedules
Rated 5 Stars on TrustPilot
Explore our reviews on TrustPilot to discover why our clients rely on SFG20 to help them manage their maintenance activities.
Keep Your Facilities Compliant with Changing Regulations
Building and facilities regulations are constantly changing, and it can often feel like a race to keep up. As a cloud-based service, SFG20 can keep your maintenance schedules up-to-date with the latest regulations by dynamically updating in real-time as legislation changes. We'll also give you notice of changes so you can begin to plan for regulation updates before they happen; giving you the peace of mind that you'll always be compliant.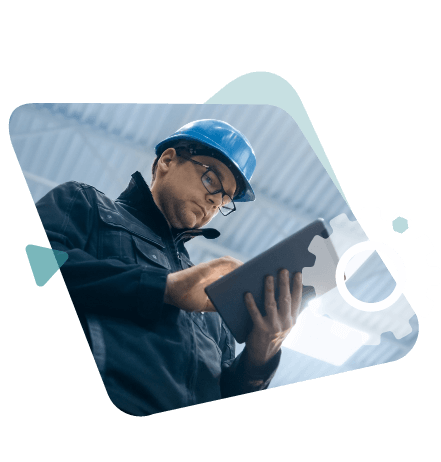 Simplify Maintenance Management for Facilities
Whether you manage one facility or multiple facilities, SFG20's easy-to-use maintenance software is designed to help you simplify and streamline your maintenance management operations.
Identify your maintenance needs, develop schedules that suit your building's unique needs, and manage your maintenance operations from an accessible platform.
SFG20's schedules are colour-coded to assist in prioritisation of maintenance tasks. This means you can easily identify which activities are Statutory, Function-Critical, Optimal and Discretionary. With an at-a-glance view of your maintenance requirements, managing maintenance activities is intuitive and straightforward.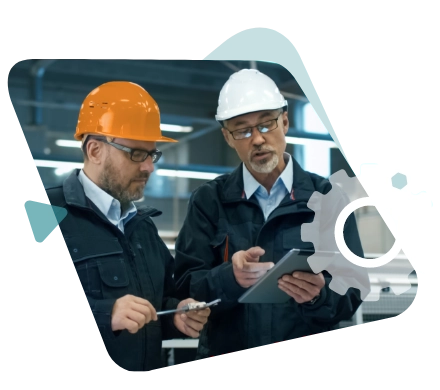 Improve Operational Efficiency with Preventative Maintenance
Reduce operational costs and realise the life cycles of your assets by moving to a preventative approach to maintenance. Working proactively to avoid breakdowns and costly repairs, you're able to keep your equipment in its best possible condition for longer. This helps keep your staff safe and your stakeholders satisfied, while also creating greater efficiencies in your business.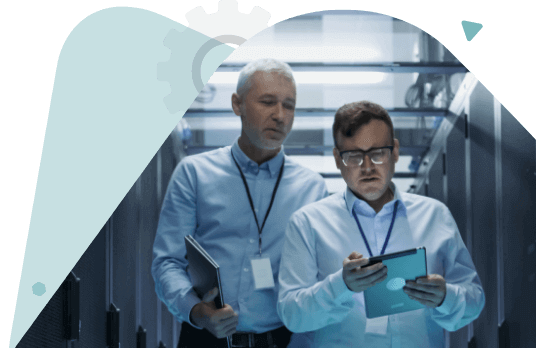 How SFG20 Helps You Manage Your Facilities
SFG20 is the definitive standard for facilities maintenance, offering comprehensive support for keeping buildings and assets compliant with regulations and in good working order. With our cloud-based facilities management software, planning, execution and reporting become an intuitive process for maintenance managers that saves time, effort and money.
Standardise your maintenance scheduling to create greater efficiencies and easily share information with employees. Conformity records can be used for auditing performance, and benchmarking can be carried out across larger portfolios.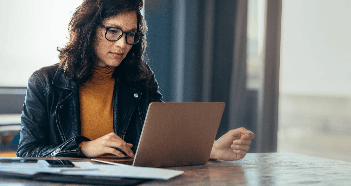 Stay compliant with legislative requirements with dynamically updating lists and schedules..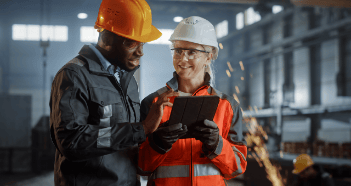 Save time, energy and money by moving to a proactive approach to maintenance that keeps your assets in their best condition.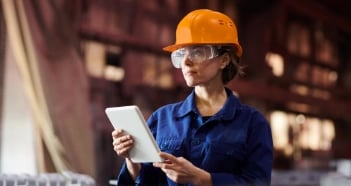 Understand your asset maintenance requirements and streamline your processes with our software.
Award-Winning PPM Solutions
SFG20 is an award-winning solution provider; recognised as an innovative solution for managing and understanding assets' maintenance requirements even when in the building development stage.
Find out more about our award-winning innovations here.