SFG20 Asset Mapping Software
Say hello to our asset management data mapping solution. Easily upload, map and model asset information and link to relevant SFG20 maintenance schedules, saving you both time and money.
As an industry first, SFG20 has worked with CIBSE and RICS to unify and align SFG20, Guide M, Uniclass and NRM industry data structures in our asset management solution.
The Benefits of SFG20 Asset Mapping Software
Asset management software offers a wide range of benefits, but at its core, is a vital tool for saving your organisation's time, money and energy. With SFG20 Asset Mapping, uploading IFC (Industry Foundation Class) or MS Excel files helps provide you with the relevant maintenance schedule for that particular asset.
Without this unique tool, businesses can spend up to 12 months surveying assets and identifying the appropriate preventative maintenance schedules. That's a lot of time and resources being wasted. This asset management mapping software eradicates time-wasting and unnecessary expenditure by providing a more efficient, user-friendly and cost-effective solution.
Using our solution, you can discover assets/asset types and associated SFG20 schedule codes, allowing you to generate maintenance plans and identify, predict and plan for future resource requirements. This saves both time and money — but beyond this, it offers users significant insight into current and future project needs.
When used in conjunction with SFG20 Resource Modeller, you can produce indicative annual maintenance costs, quantify planned preventative maintenance by task criticality and identify resource requirements. It can also be used to identify skill gaps within your organisation.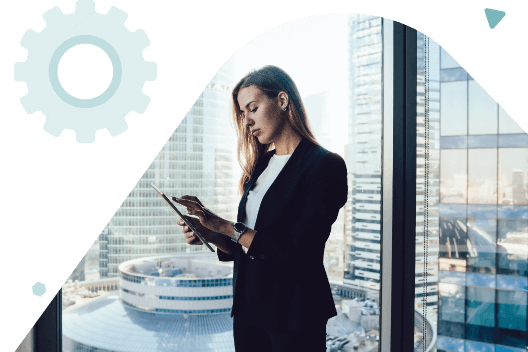 Save Time & Money
This asset management mapping software reduces the cost and time it takes to identify maintenance schedules for building assets. By providing the SFG20 maintenance schedule that matches your asset, there's no time being wasted and no unnecessary costs — both of which can prove to be catastrophic for legacy estates. Don't have an up-to-date asset register? It's critical that you create one. Without it, you have minimal awareness of the assets within your estate, their condition, location and required maintenance regime to remain compliant.
With such a vast array of information at your disposal, you'll find this tool hugely beneficial for maintenance planning and management.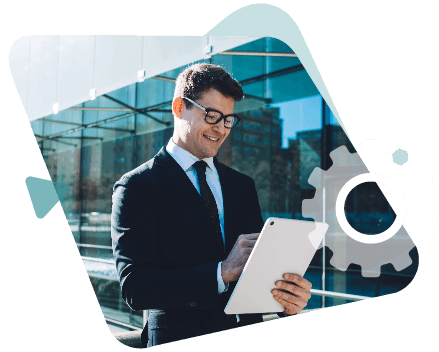 A Single, Accurate Source of Information
One of the critical challenges of asset mapping and establishing maintenance schedules is a lack of consistency with the information available. Essentially, industry data structures don't all 'speak the same language'. This makes it difficult to identify the appropriate maintenance schedules for assets and wastes considerable time on manual processes and checking the accuracy of information. With SFG20 Asset Mapping software, this is no longer the case.
With a singular, accurate and reliable source of information — there's now consistency of asset terminology and a significant improvement in data quality. SFG20 Asset Mapping software allows asset information to be collected and registered correctly, consistently and compliantly. With multiple bodies using different terminologies for assets, structures have never been appropriately aligned…..until now.
With such invaluable data and understanding at your disposal, it has never been easier and quicker to establish your maintenance needs and put them into practice. This saves both time and money that you can invest into other crucial projects while preventing under/over-maintenance of your estate.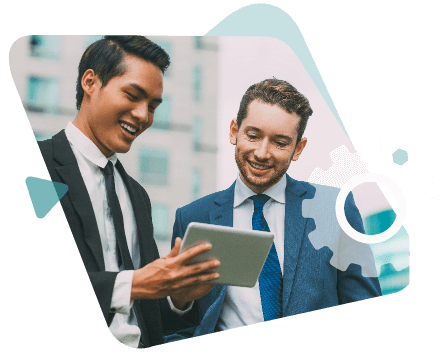 In-Depth Understanding of Maintenance Needs
This Asset management data mapping solution is a vital tool for gaining accurate insight into your maintenance requirements and developing a clear understanding of assets and asset types. It uses a single platform with unified asset information for utmost accuracy and clarity.
Once you import Building Information Modelling (BIM) information, SFG20 Asset Mapping software helps map relevant building assets and asset types and can produce a 3D model.* Your 3D model offers clear and actionable insight into what needs maintaining as well as the location of each asset. This process doesn't just increase the convenience of asset mapping; it informs vital maintenance decisions and increases the efficiency of many procedures.
No IFC file? No problem. An alternative method to map assets - accessible to all - is via the upload of an excel-based asset register or SFG20 completed asset template. Contact us and we'd be happy to share our template with you.
Accurate data, a unified 'language' and links to relevant maintenance schedules — an easier, more time and cost-effective way to map assets.
*SFG20 code must be included within the IFC file to produce a 3D model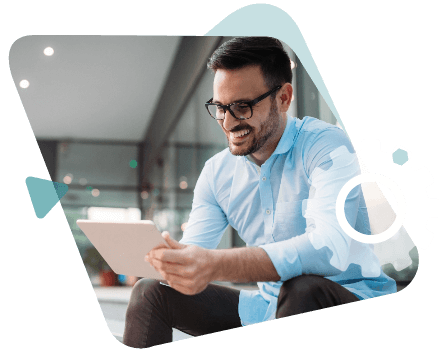 "This will simplify the world of building maintenance, making it easier to share and reuse data by using mapped structures and a common language. This, with the continuous evolution of content schedules, is a real benefit to SFG20 subscribers."
Paul Bullard ,
SFG20 Product Director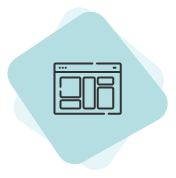 Ease of Use
SFG20 Asset Mapping software features an intuitive and straightforward interface. Never before has it been quicker and simpler to create efficient maintenance plans that clearly convey tasks you need to complete, deadlines, and the skills required for completion.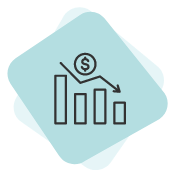 Cost Efficiencies
Adopt a proactive approach with planned preventative maintenance and reduce time and money spent identifying maintenance schedules. Understand your needs quickly and pinpoint maintenance schedules to meet your requirements.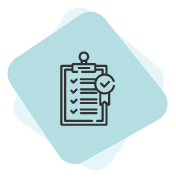 Standardisation
Standardise your approach to maintenance operations with a singular, central hub for maintenance schedules and checklists. Save time and effort on day-to-day management while developing a more in-depth view of asset mapping.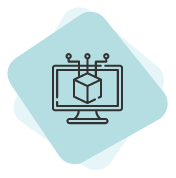 Simple Implementation
SFG20's API solution allows you to easily connect SFG20 directly into your operating software. Integration is a quick and easy process, and you won't have to worry about maintenance data errors during work or out of hours.

Compliance
Our cloud-based software provides dynamic updates that respond to legislation changes. This means you'll never have to worry about issues with maintenance schedules not adhering to the most up-to-date regulations.

Data Sharing Efficiencies
SFG20 simplifies the world of building maintenance by offering solutions to make it easier to use data. Mapped structures and common language offer utmost clarity with assets and asset types, leading to more efficient maintenance scheduling.
Asset Management Solutions from SFG20
How it Works
Step 1: Upload
Upload asset information using either of the following methods:
Upload a (BIM) IFC file with defined industry classifications using naming convention.
Or:
Upload SFG20 data template (MS Excel) with asset data list, including SFG20 schedule code or SFG20 asset type.
Step 2: Map
Use SFG20 Asset Mapping software and industry classifications to select the SFG20 maintenance schedule relevant to the asset.
Manual mapping allows you to assign and override schedule selection after upload.
Step 3: Model
Generate a SFG20 Maintenance Plan, detailing SFG20 maintenance schedules for uploaded assets.
Use 3D models to identify the location of assets to be maintained.
When used in conjunction with SFG20 Resource Modeller, identify maintenance costs and resources for your existing building portfolio or digital designs.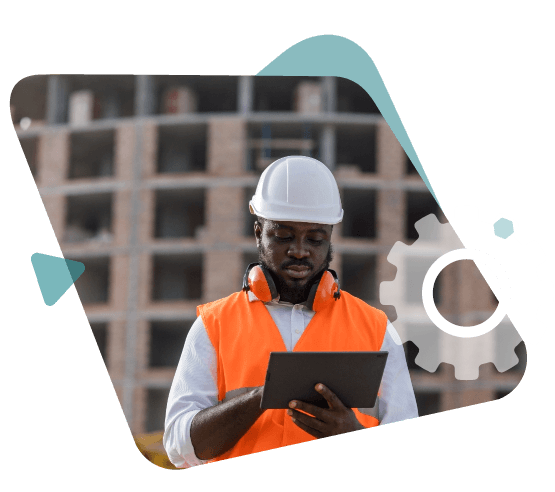 Integrating with SFG20 Resource Modeller
SFG20 Resource Modeller is a crucial tool for facilities management professionals requiring an effective way to estimate maintenance costs and labour requirements. This software enables users to create scenarios and produce indicative annual maintenance costs while quantifying resource and planned maintenance requirements.
When SFG20's asset management data mapping solution is used alongside Resource Modeller, clients massively benefit from increased visibility of maintenance and operational costs early in the design and construction process. This means that operational decisions can play a vital role in decision-making during the design and construction phases.
Additionally, SFG20 Asset Mapping and Resource Modeller can work together to create different scenarios for the design of new buildings to assist with making efficient choices.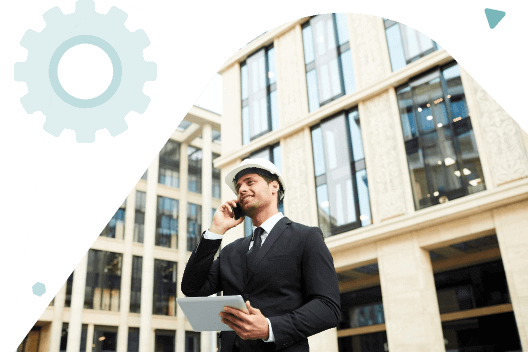 Why Should You Use SFG20 Asset Management Data Mapping Solution?
Quickly and easily map SFG20 maintenance schedules with Guide M, Uniclass and NRM industry data structures.
Prevent time-wasting and unnecessary expenditure associated with identifying maintenance requirements.
Enjoy new-found confidence using asset management software to apply maintenance specifications to your assets.
Link data structures and information used to gain insight and collation of assets.
Asset information modelling for BIM projects, providing 3D modelling.
Facilitate data exchange and sharing throughout asset lifecycles at various stages and varying levels of detail.
An effective solution for tendering maintenance and renewal work (when used in conjunction with SFG20 Resource Modeller).
Industry classifications and associated mappings are reliable, accurately registered and are managed and aligned through close industry collaborations.
In conjunction with our API partners, transaction your asset data into your operational systems
A Maintenance Solution for All Businesses
SFG20 Asset Mapping software can be used by businesses of any size and in any industry. Whether legacy estate or new construction build or a multinational corporation with multiple sites to manage, this asset management data mapping solution will provide a huge benefit. Discover our growing library of over 2000 maintenance schedules, or check out some of the different sectors we help to meet maintenance objectives and goals below.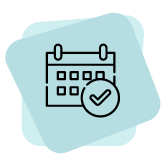 Library of Schedules
SFG20's preventative maintenance software is our online, dynamically updating service designed to help you manage your facilities maintenance with ease while always staying compliant, regardless of changes in legislation. With over 2000 maintenance schedules to work from, you can create a proactive maintenance plan to suit your business's unique needs.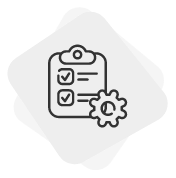 Asset Mapping
With the Asset Mapping tool, you can easily upload, map and model your facility's asset information to get a clear picture of your specific maintenance requirements. Working together with our maintenance software, this asset management data mapping solution helps assign assets to the relevant SFG20 maintenance schedules, so you never have to worry about over or under maintenance again.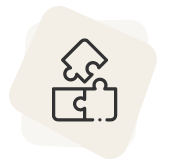 Resource Modeller
Resource Modeller is designed for anyone who needs to estimate maintenance costs or labour requirements. Estimate and quantify the annualised cost of maintenance to aid in tendering and benchmarking activities, as well as planning your budget for the year ahead. This is a must-have tool for facilities management, finance and building design professionals who manage a department.