Kershaw Mechanical Services Ltd values SFG20 as an indispensable tool in providing tailored maintenance services to their clients. The software's flexibility, real-time updates, and accessibility significantly enhance their operations.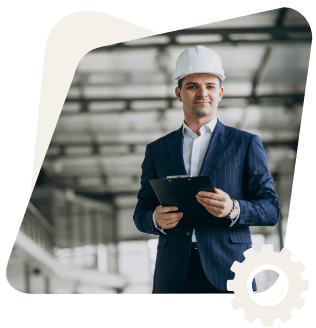 What to expect from an SFG20 demonstration
To meet a friendly, professional product expert

To have a tailored demonstration focusing on the functionality that will benefit you the most

To spend approximately 30 minutes with a team member and learn how SFG20 can solve your specific challenges
What NOT to expect:
No hard sell!

No monologues!

No lengthy product demonstration!