SFG20 Specialist Sets
At SFG20, we have the pleasure of working with customers that span a vast array of sectors. Of course, each of these customers has specific maintenance requirements. In response to such varied requirements and to ensure we can best serve our customers, we have developed specialised content designed to complement our already-extensive core library.
Working with our team of experts, you can build the perfect maintenance package to suit your needs. These cover specific areas such as Access Equipment and Lifts, Building Fabric, Catering, Healthcare (HTM aligned), Mothballing and Reactivation, Security and many more.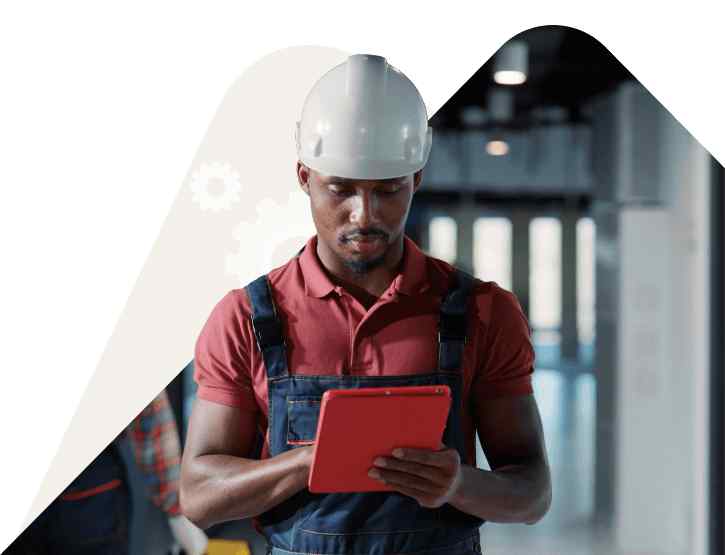 Find out more about our specialist sets below, or get in touch
with our team of experts who will be happy to help.
Access Equipment and Lifts
Building owners or managers have a duty of care to anyone who lives, works or requires access to the property. This means all access equipment must be adequately maintained as it's vital to ensure it's safe and fit-for-purpose.
Many buildings require specialised equipment for easy and safe access. Our team of technical experts have created schedules that cover the most commonly used systems — examples include suspended access systems, fall arrest lanyards, mobile man anchors, rope climbing equipment, and much more.
In addition, our content contains schedules specifically for lifts, including hydraulic, goods and passenger lifts, hoists and many more.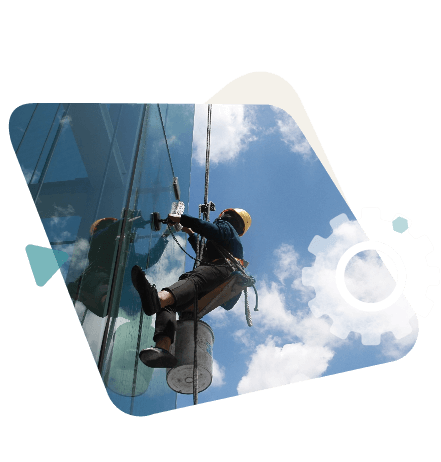 Building Fabric
SFG20 'building fabric' set contains, not only typical components that comprise a building, but also associated external areas, such as car parks, landscaping and fencing. This specialist set perfectly complements SFG20's core library, which already offers an extensive range of assets commonly found inside and around a building.
Our set of over 60 building fabric schedules is crucial for ensuring that building fabric and surrounding external assets are safe, inspected, and maintained. All of which are critical for optimising asset lifespan and also your building's energy consumption.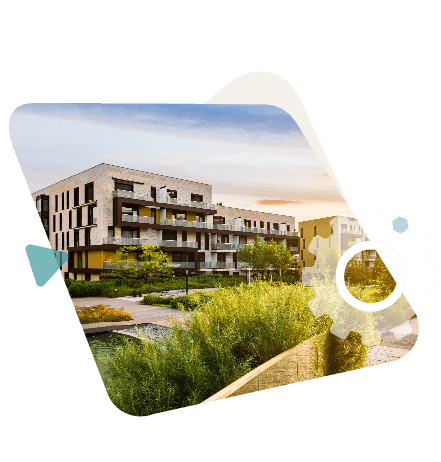 Catering
Commercial catering equipment is utilised in a wide range of sectors, such as restaurants, pubs, hotels, education and catering facilities. Our specialised catering content is a vital resource for efficiently maintaining commercial catering equipment. This content was developed in partnership with the Food Service Equipment Association, in which you'll find detailed tasks for optimising asset performance and safety. Additionally, you'll discover everything you need to know about adhering to current legislation, which is dynamically updated to meet legislation and regulation changes.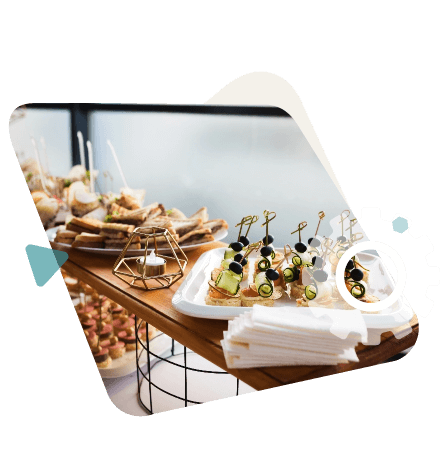 Healthcare (HTM aligned)
Working in collaboration with the Institute of Healthcare Engineering and Estate Management (IHEEM), SFG20 created a set of maintenance task schedules - which align with the Health Technical Memoranda (HTMs) - to suit the specific requirements of the healthcare sector. Specifically designed for hospitals, NHS Trusts, dentists, vets and doctors' surgeries, these healthcare schedules were developed with technical input and support from Sodexo.
Our library contains over 100 healthcare schedules built on the core elements of SFG20 as well as the unique requirements of the HTMs. This includes ventilation, decontamination, medical gases, and typical aspects such as fire, water and electrical.
Using SFG20 and its healthcare functional set will ensure you remain compliant with the HTMs and industry standards.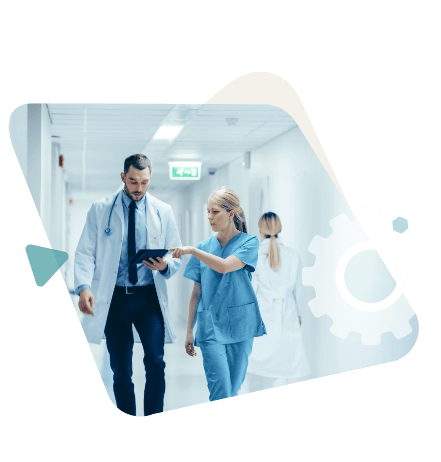 "SFG20 has simplified the task of setting specifications for our maintenance contractors at the same time as making sure we're following all correct procedures."
Brian Dunne, PPM Manager,
Estates Department Operations Office
St George's Hospitals University NHS Foundation Trust
Laboratory
A laboratory is an environment that demands efficiency, reliability and the highest level of safety — none of which are achievable without a well organised maintenance regime. SFG20 has recently launched a set of feature schedules that cover a range of specialist equipment found within laboratories. Examples include air showers, drying and heating ovens, glassware and rack washers.
These schedules will help those in charge of maintaining laboratories stay on top of their assets' conditions and offer insight into the many different assets that may require their attention. This library of schedules will be added to, to meet laboratories' specific requirements and needs.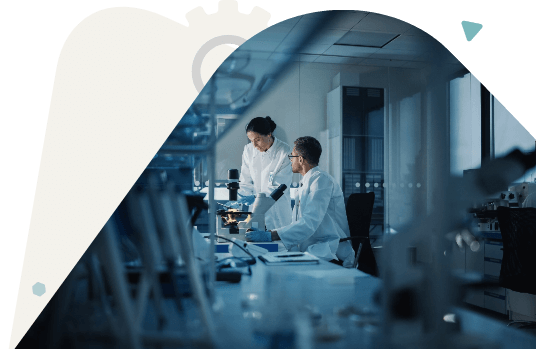 Management Tasks
This specialist set covers the maintenance administration tasks required to manage buildings, including audits, inspections, certificates and logbooks. You'll find this content an invaluable resource and a trusted management tool for improving your awareness of your needs while making sure you are compliant and organised.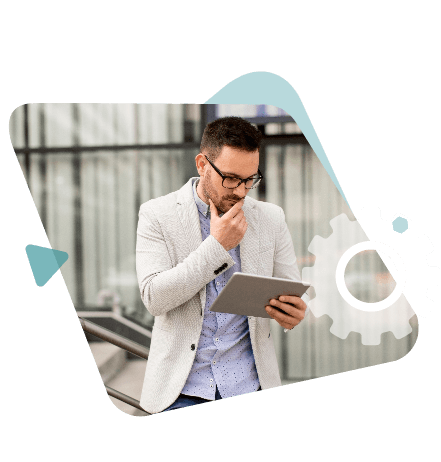 Mechanical Handling Equipment
Mechanical handling equipment requires efficient and regular maintenance and is a category that consists of many different forms of equipment. Therefore, we have created an extensive list of maintenance schedules covering a full range of mechanical handling equipment, including balers, compactors, dock levellers, electric tow trucks, hydraulic vehicle lifts, lifting beams, mobile cranes, etc.
Our library of maintenance schedules helps you implement efficient, organised and planned maintenance for any mechanical handling equipment you have on-site. If you have specific requirements you would like to discuss with our team, we'd love to hear from you.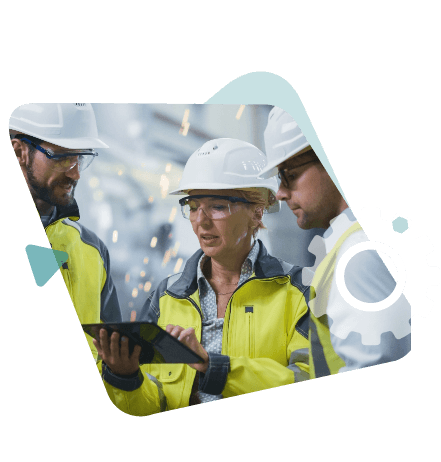 Mothballing & Reactivation
This specialist set provides users with a step-by-step process for maintaining critical services during periods of low occupancy, ready for rapid and full reactivation when business returns to normal.
During periods of low or no occupancy, building owners and landlords still need to maintain their buildings for security purposes; to achieve statutory compliance, and to protect the fabric and critical systems, as well as satisfying any insurance implications.
This specialist content includes key elements such as keeping water systems safe and healthy (in line with the Health & Safety Executive's L8 rules for legionella control); both active and passive fire protection systems; safe handling of refrigerant gases; electrical and gas service safety checks and ventilation hygiene. It also explains how to maintain security systems and lifts if they are still in service etc.
Using this specialist content, you can control the risk of reopening and recouping a building which has been vacant for an extended period of time.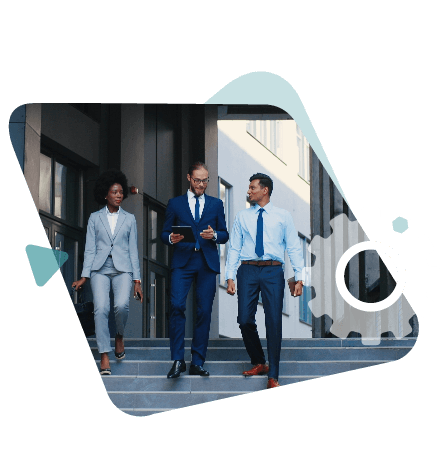 Operational
This comprehensive set of schedules consists of regular user checks that are typically carried out on-site by employees. The guidance contained within will assist building users to carry out regular inspections and checks, ensuring that assets are operationally available, functioning, and safe to use. This increases efficiency and productivity because tasks such as a quick check of the control panel can be performed by users who don't need to have the skillset to physically inspect the asset themselves to identify maintenance issues.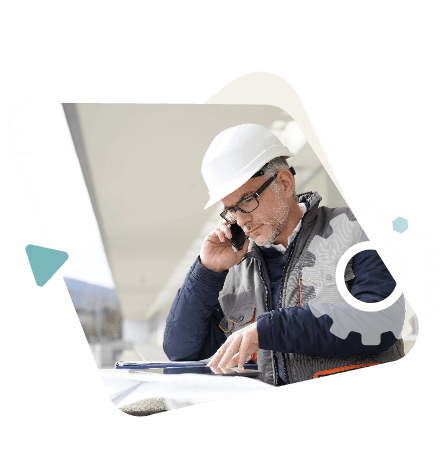 Security
We don't have to tell you how vital a reliable security system is for businesses and properties. Our extensive set of security schedules is an essential resource for ensuring your security system works optimally and operates as designed. Preventing theft and damage increases employee safety, peace of mind and provides you with a deterrent for potential wrongdoings. SFG20's security set provides the guidance and tasks to properly maintain all of your security systems and equipment to maximise safety and support insurance requirements. It includes alarms, security doors, communication devices, laser systems and much, much more.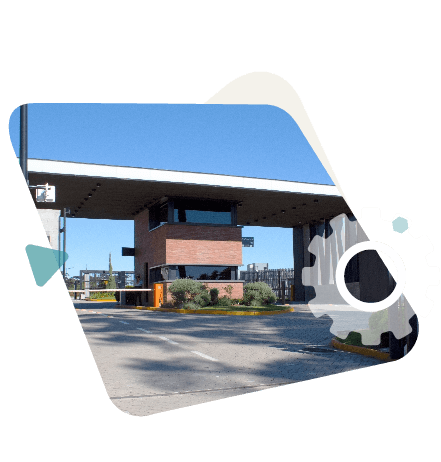 Workshop
There are many variables to consider within a workshop and an abundance of equipment on-site. An effective maintenance regime helps you ensure employee safety, optimal functioning equipment and machinery, and increased asset lifespan. For a business to operate as intended and enjoy growth, their workshop simply must be firing on all cylinders — and maintenance plays a key part in achieving this.
Additionally, legislative requirements and safety responsibilities are a top priority for any business with a workshop. This specialist set provides you with up-to-date legislative and regulatory information to make sure you are compliant at all times.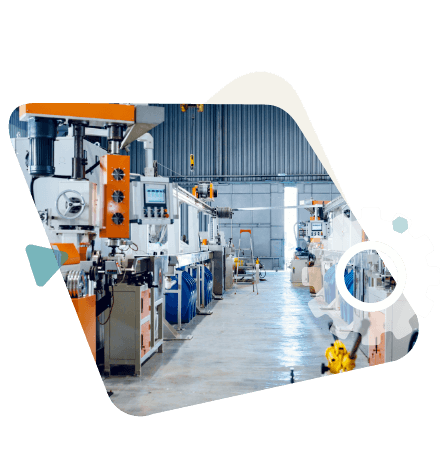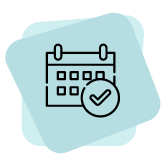 Library of Schedules
SFG20's preventative maintenance software is our online, dynamically updating service designed to help you manage your facilities maintenance with ease while always remaining compliant regardless of changes in legislation. With over 2000 maintenance schedules to work from, you can create a proactive maintenance plan to suit your business's unique needs.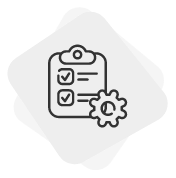 Asset Mapping
With the Asset Mapping tool, you can easily upload, map and model your facility's asset information to get a clear picture of your specific maintenance requirements. Working together with our maintenance software, this asset management data mapping solution helps assign assets to the relevant SFG20 maintenance schedules, so you never have to worry about over or under maintenance again.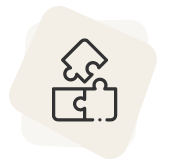 Resource Modeller
Resource Modeller is designed for anyone who needs to estimate maintenance costs or labour requirements. Estimate and quantify the annualised cost of maintenance to aid in tendering and benchmarking activities, as well as planning your budget for the year ahead. This is a must-have tool for facilities management, finance and building design professionals who manage a department.