BESA (SFG20) partners with Omni Telemetry and Avison Young to make Digital Led Maintenance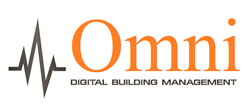 SFG DLM is a solution that harnesses the power of BESA's unique SFG20 maintenance software and combines it with Omni Telemetry's real-time monitoring systems. Avison Young applies the technology to optimise buildings and establish best-practice maintenance programmes based on the SFG20 standard for its clients.
UK's Push for Net Zero 2050 Amplified: SFG Digitally Lead Maintenance Pioneers Predictive Maintenance with Omni-box Technology, Elevating Building Performance and Sustainability
Digital building management specialist, Omni Telemetry, offers cloud-based products and services to managed facilities. Its Omni-box technology provides real-time data and analytics that deliver insights on building performance, ensuring energy efficient operation.
Avison Young is a strategic real estate advisor, focused on creating economic, social, and environmental value across the full property lifecycle. With SFG20 as the cornerstone, combined with Omni Telemetry monitoring systems, Avison Young can use real-time data to improve and standardise best practice maintenance across its clients' estates.
One of the many benefits of SFG DLM is that it allows clients to combine Condition Based Maintenance (CBM) with Planned Preventative Maintenance (PPM), while basing decisions on actual building performance data.
BESA's Head of Business Development, Steve Tomkins says: "Combining CBD with PPM means that clients can develop predictive maintenance regimes based on actual data. This gives them the reassurance that unforeseen faults will be detected when equipment performance moves out of the range of defined tolerances. It is a belt-and-braces approach that sustains asset operation and energy efficiency."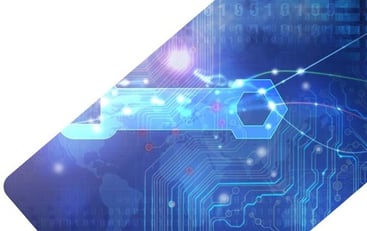 Tim Jonck, Director, Avison Young says: "SFG20 is the solid foundation that underpins the standardisation of our approach to maintenance. The application of Omni Telemetry technology provides a real opportunity to enhance and improve our clients' estates, ensuring we are industry trailblazers in the continuous improvement and management of our built assets."
Neil Wilson, Operations Director of Omni Technology adds: "We are delighted to be part of this collaboration, building on our long-standing relationship with SFG20 as a dynamic data integrator. The application of Omni Box to the Avison Young estate will highlight opportunities for clients to improve and sustain their operations whilst providing surety of asset availability and efficiency through continuous asset monitoring."
The driver behind the launch of SFG Digitally Lead Maintenance is the UK's Net Zero 2050 target. As the built environment strives to meet tighter goals on energy efficiency and carbon reduction, there is a pressing need for data-based insights to identify operational improvements.
Another important area of concern for building managers is indoor air quality. This is a topic that BESA has focused on for some time. The Association has highlighted the importance of maintenance in delivering good air quality to building occupants.
Steve Tomkins says: "SFG DLM provides a step-change in the application of Condition Based Monitoring. CBM used to be the preserve of high-value assets, but the falling costs of technology mean that this solution can be more widely applied. SFG DLM will help SFG20 clients establish where they can gain the greatest benefit from their investment. As a result, they will be able to optimise building performance, air quality and energy efficiency."
For more information on SFG DLM contact the team today.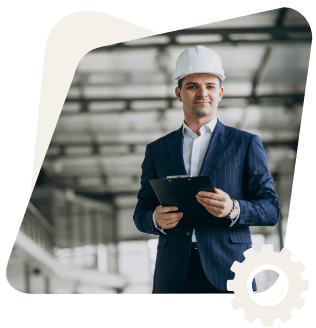 What to expect from an SFG20 demonstration
To meet a friendly, professional product expert

To have a tailored demonstration focusing on the functionality that will benefit you the most

To spend approximately 30 minutes with a team member and learn how SFG20 can solve your specific challenges
What NOT to expect:
No hard sell!

No monologues!

No lengthy product demonstration!